Aggies Retain Undefeated Bowl Status After Quick Lane Bowl Victory
The Aggies took on Bowling Green State in the Quick Lane Bowl this past Monday, and retained their undefeated title after defeating the Falcons 24-19 in a tremendously entertaining conclusion to the 2022 season.
The success of the team was spread across all facets of play. Offense was firing on all cylinders for the first three quarters, and when presented with 3rd-and-long scenarios late in the game, Diego Pavia stepped up to help lead the Aggies to their second bowl win in 5 years. Pavia would go on to win MVP, after putting up 232 total yards, 167 of those through the air, and contributing two aerial touchdowns, caught by Star Thomas and Eric Marsh. Ahmonte Watkins also helped carry the offense, with a career-high 9 touches, totaling 76 yards, including a 45-yard blast to the end-zone, putting the Aggies up 24-7 late in the 3rd quarter.
The defense was unrelenting, suffocating Bowling Green's offensive momentum on their opening drive with the help of an interception at the hands of 5th year senior, Trevor Brohard, in his last game for the Crimson and White. The defense held Bowling Green scoreless in the first half after forcing field goal attempts from 51 and 41 yards, both missed by BGSU kicker, Mason Lawler. A forced fumble by Chris Ojoh, recovered by Syrus Dumas inside the Aggies' own 5-yard line proved hugely important later in the 4th quarter once the lead was cut down to only 5.
Even with another monumental victory under New Mexico State's belt, the focus is on the future. "Oh, we're going to continue to improve," stated head coach Jerry Kill. "There's no doubt about that. We'll continue to get better, but it's a whole different team next year, and a whole different – can they have the same type of culture? Can they have the same – what this team had? You just don't know, but I said it'd take three or four years to get where we want."
In the schools' first ever meeting, the Aggies' victory over Bowling Green pushes their bowl game record to 4-0-1 (tie vs. Hardin-Simmons in the 1936 Sun Bowl) and provides a strong basis for Coach Kill's program starting in Conference USA next season.
Photo Credit: Twitter, @quicklanebowl, @NMStateFootball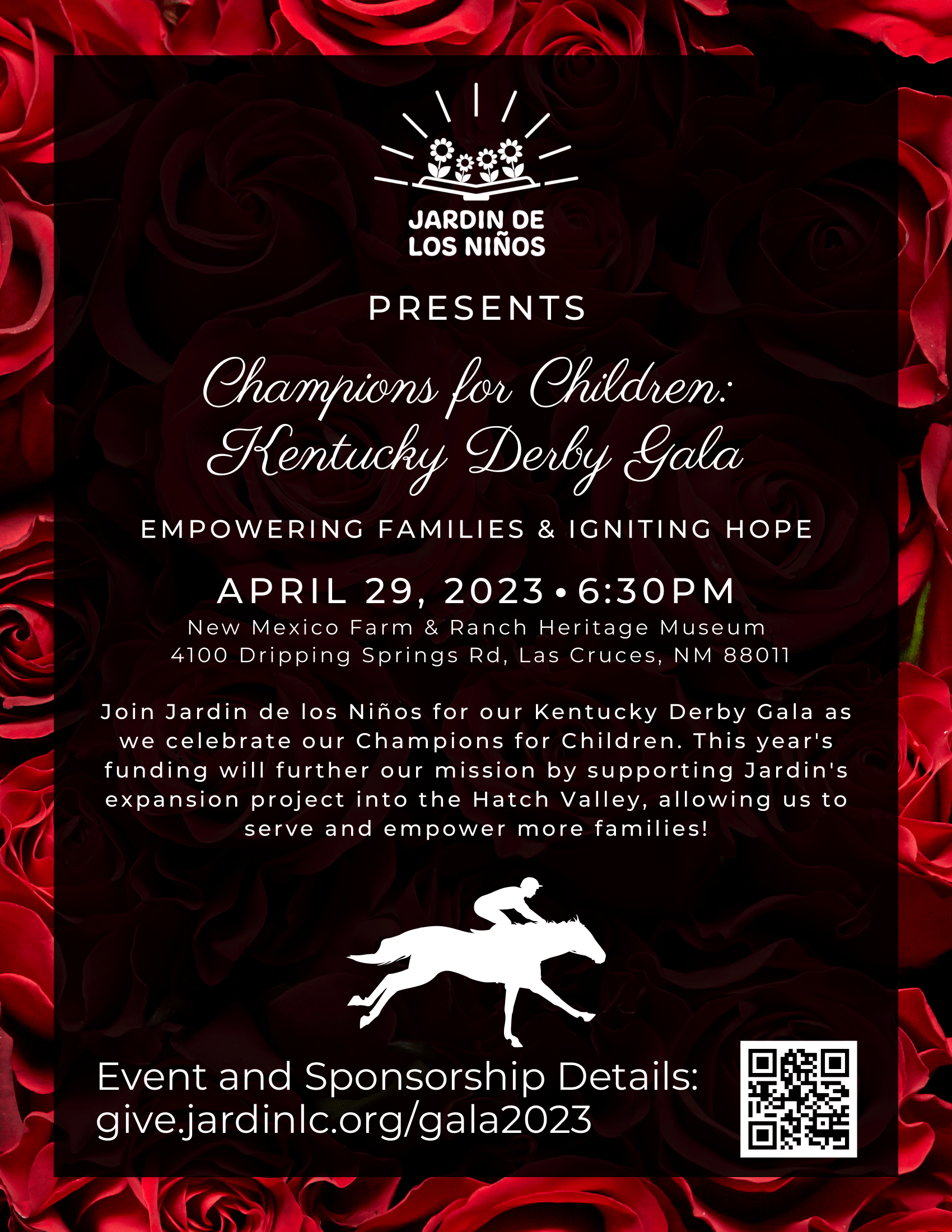 KVLC 101 Gold- 101.1 FM- Classic Hits