Brews and Musical Roots!
Ep. 5- Icebox and Chris Baker
In this episode, we interview the head brewster Garrett at the local brewery Icebox and learn more about their community involvement. The featured musical guest is Country sensation Chris Baker going deep into his start in music, his writing process, and re-visiting some of his classic tunes.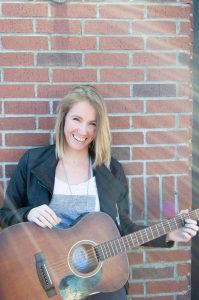 Abiding Blue Podcast, hosted by Daisy Blue, is a songwriting focus podcast highlighting southwest regional Artists and discussing the crafting behind their music. With hilarious conversations, amazing original music, and highlighting our favorite local venues this podcast is a MUST HEAR.
News Talk 92.7 FM KOBE 1450 AM- Talk, Done Right