Meet Joel Ojeda-  A Dad, a Nurse, an MMA referee, and a man who has stepped up after serious heartbreak to help others. His YouTube channel "The Gold Corner" is in its second season, covering heavy topics and heroes who are making life better for the world. Here his story on the latest episode of The Square Peg Podcast!
Joel is the founder and creator of the YouTube channel "The Gold Corner" as well as The Gold Corner Nonprofit Organization 501(c)3. He's also an ordained minister, author, motivational speaker and Mixed Martial Arts Referee.
"I created this channel in honor of my forever 2-year-old daughter Mia who passed away from Neuroblastoma in July 2018. This channel is dedicated to all the brave little warriors who have fought and the ones that are currently fighting childhood cancer and to speak about them as they are, WARRIORS."
Follow me on social media Facebook https://www.facebook.com/bearded.ref https://www.facebook.com/thebeardedref https://www.facebook.com/thegoldcornerwarriors Instagram @the_bearded_ref @the.gold.corner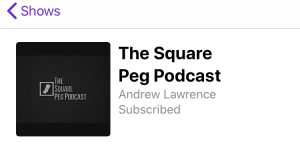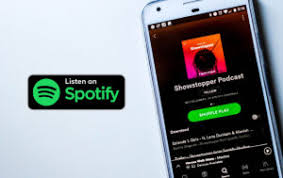 Not everyone fits neatly into the molds set by society, yet these people make their ways and we're here to listen to their stories.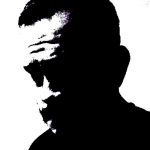 Host: ANDREW LAWRENCE- he's been a Public Safety professional in the real world for two decades.  With a family and educational background, as well as a worldview not often found in his line of work, Lawrence has felt as if he's straddled two worlds, ever careful not to lose his balance.
A Square Peg in a Round Hole. Now he's sharing the stories of other Square Pegs, Moldbreakers, Trailblazers, and Takers of Roads Less Traveled with this new podcast series.
EMAIL- Squarepegpodcastlc@gmail.com