Our Pack the Pantry for Casa de Peregrinos presented by Viva Auto Group of Las Cruces has come to a close for 2023!
Thanks to you, this year's effort to help support Casa de Peregrinos has been a great success!
We also have to thank our amazing community partners:
Zia Natural Gas Tres B Family Clothing
Memorial Healthplex Peak Behavioral Las Cruces
CSL Plasma Sun City Financing
First Financial Credit Union in Las Cruces and in Deming
Casa de Peregrinos works hard all year to support those most in need in our community. Visit CasaDePeregrinos.org to find out more about their mission and how you can keep helping them all year long.
Thank you, Viva Auto Group, and thank you Las Cruces, for helping make our community strong!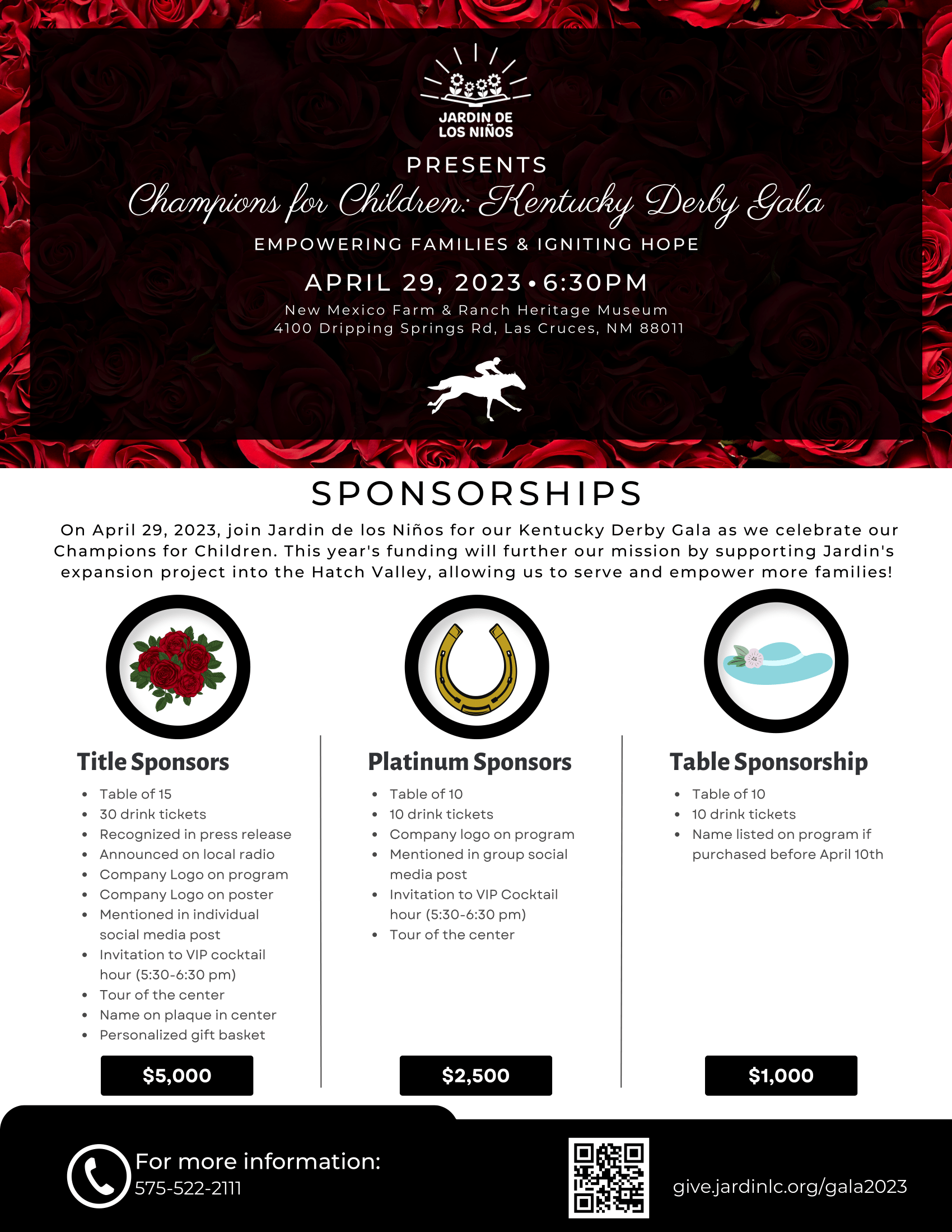 La X 96.7- Para Las Cruces, De Las Cruces