CRUISING FOR KICKS 3rd ANNUAL BENEFIT RUN
Smoove Kicks, Inc. will hold it's 3rd Annual Benefit Run in Las Cruces on Saturday, March 11, 2023. All vehicles welcome! The entry fee is $21.00 per vehicle; bike or car. Entry fees and raffle ticket sales will benefit underprivileged youth athletes in our community.
The event consists of three stops at local venues; starting at 11:00 am at The Game II on Northrise Drive, with the second stop at the VFW on Bataan Memorial Highway at 1:00 pm, with the ride ending at 3:00 pm at Elks Lodge on Elks Drive.
Once at the Elks Lodge, the event will go from 3 pm-5 pm with free food for all cruisers! At 5 pm the raffle drawing for donated gifts will be held. Gift items range from TV's to coolers, hand crafted items by local artists, and gift baskets to gift certificates from local vendors and businesses.
The purpose of our organization is to raise money for underprivileged youth athletes in our community. Smoove Kicks, Inc. is dedicated to helping these athletes by paying league fees and/or providing athletic shoes for the sport of their choice, as well as scholarships to underprivileged area high school student athletes to assist in the advancement of their college education.
In memory of Jacob Daniel Becerra and in the spirit of his loving, giving character, Smoove Kicks, Inc. was created by his family, to keep that legacy alive. Jacob was an athlete who played sports in our community beginning in kindergarten and playing thru his senior year of High School. Jacob loved his athletic shoes….or kicks. He often donated shoes to players on his teams who were less fortunate than himself.
Jacob was brutally shot and killed by a so called friend on August 6, 2020. The $21 entry fee for our event represents what would have been Jacob Daniel Becerra's upcoming 21st birthday. Jacob was born on March 14, 2002, and was taken from us on August 6, 2022.
"Youth participation in positive activities such as organized sports is a proven alternative to delinquent behavior and involvement in violent acts. It is our mission to affect our community by helping our youth participate in organized sports, as well as provide scholarships to HS students wanting to attend college", says Smoove Kicks Public Relations Officer, Bryan Harrison.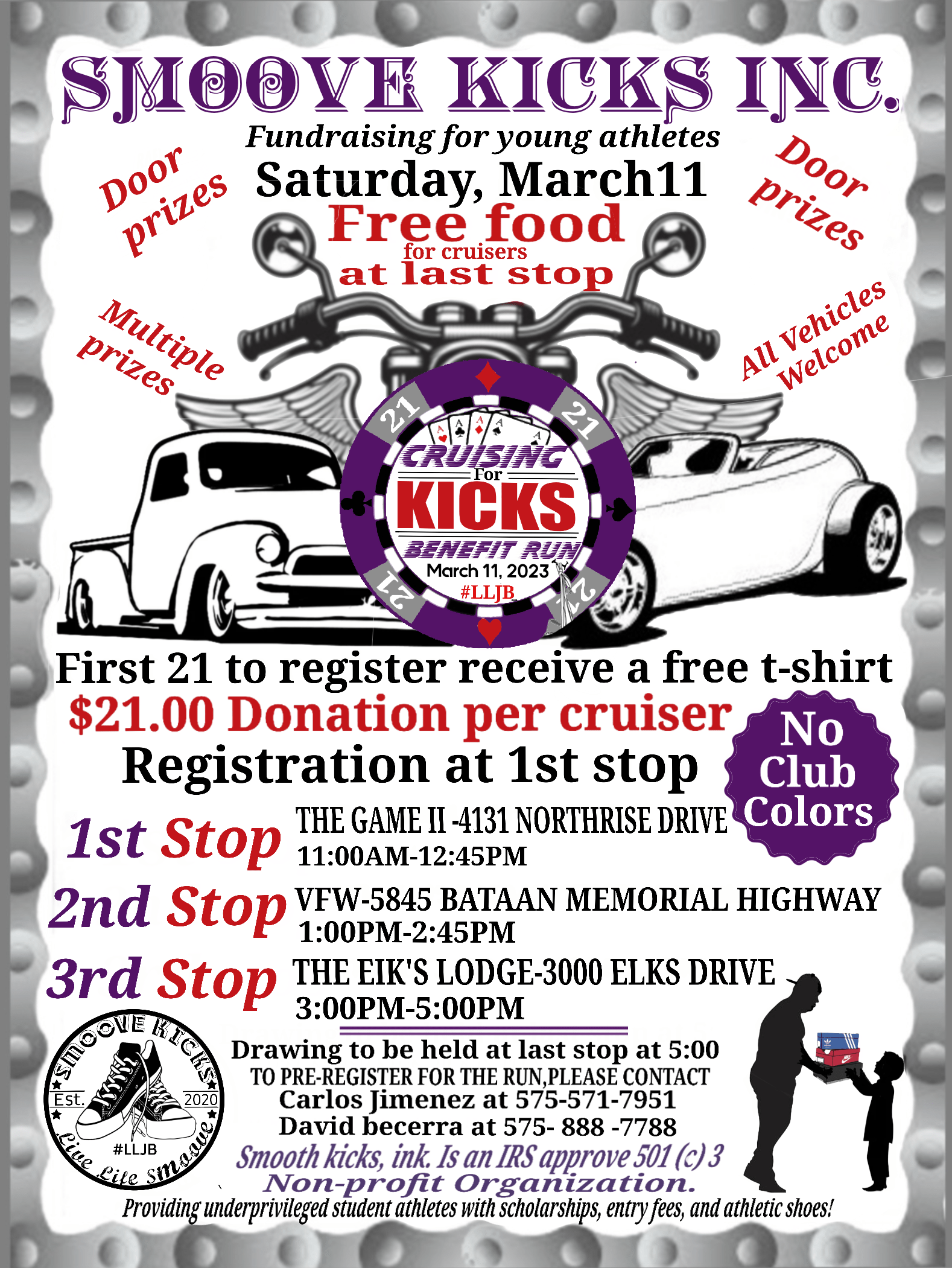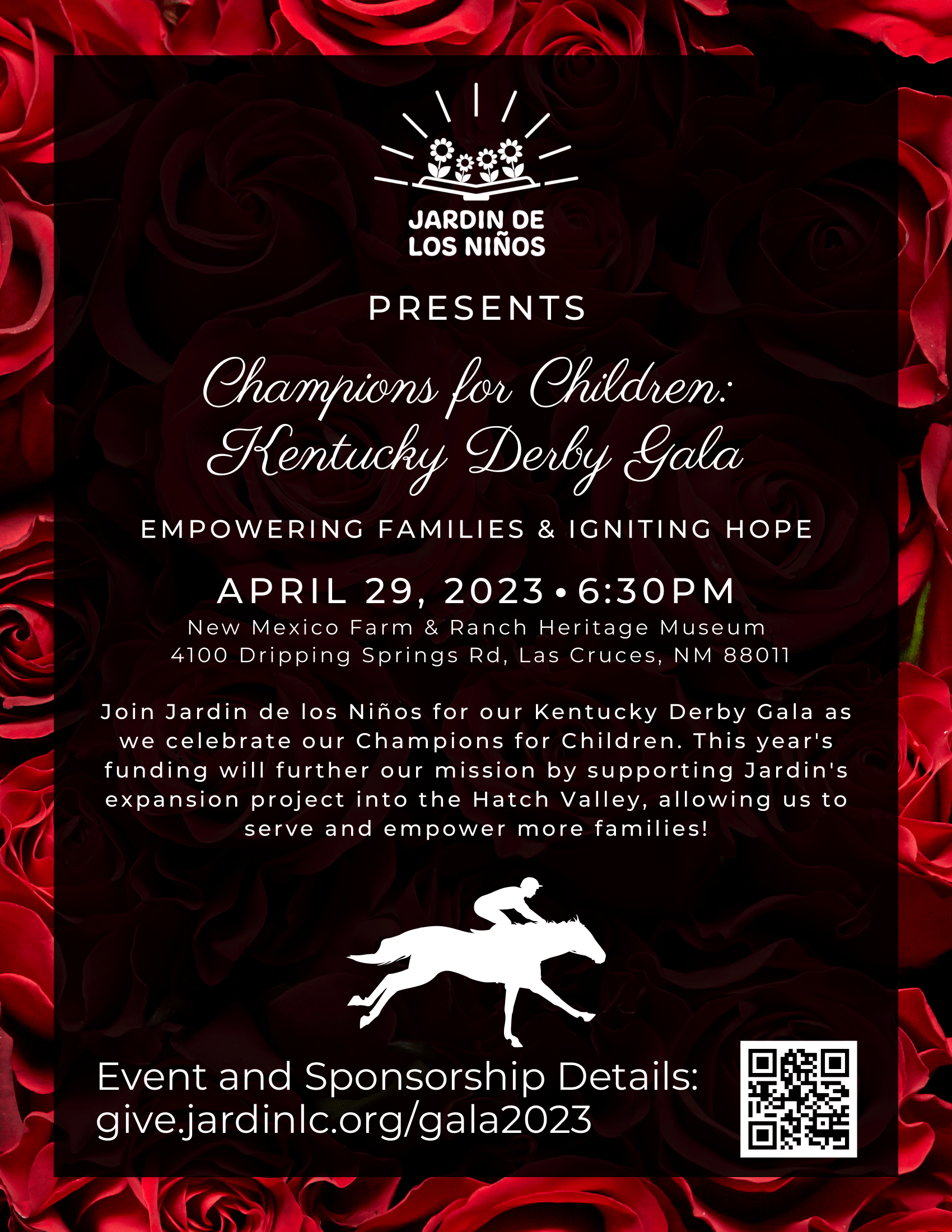 KMVR Magic 104.9- Playing Today's Biggest Hits