This morning's news segments on KVLC, KMVR AND KMVR-HD2 in Spanish, are all proudly brought to you by El Paso Electric.
You can drive to a cleaner and greener future with El Paso Electric. If you love going to the Farmers and Crafts Market here in Las Cruces, you're going to want to check out the special Drive Electric Earth Day event hosted by El Paso Electric on Saturday, April 15th from 9am to Noon. Get helpful info on the benefits of driving electric vehicles, incentives, charging options, and more!
Visit EPElectric.com for more information about the various programs and benefits of El Paso Electric!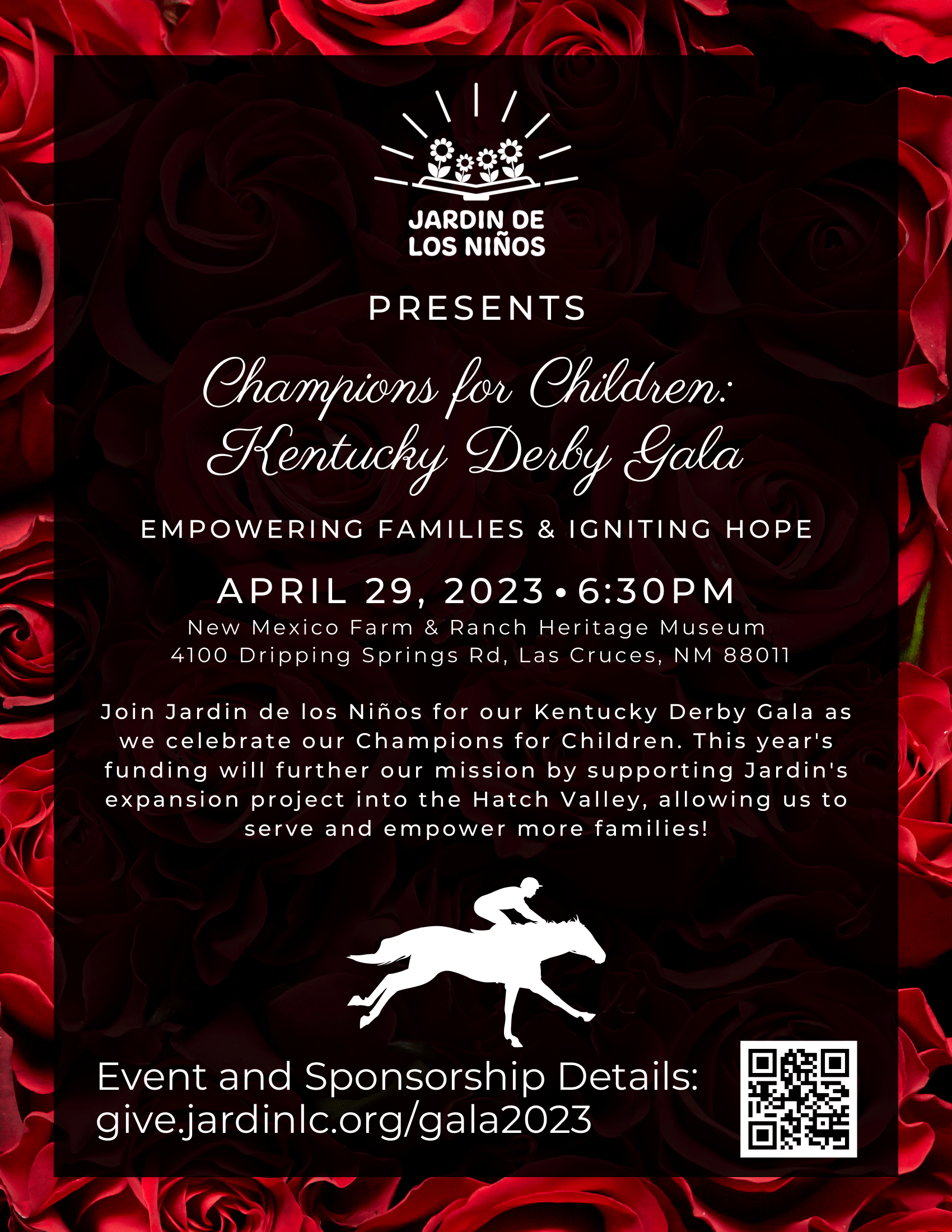 KMVR Magic 104.9- Playing Today's Biggest Hits