Fire Damages Home on Hagerty Tuesday Evening
A garage and carport fire caused significant damage to a vacant home late Tuesday evening.
About 11:40 p.m. Tuesday, March 28, Las Cruces firefighters were dispatched to a residential structure fire on the 2200 block of Hagerty Road. First arriving firefighters found the home on fire and heard several reports of small explosions.
Firefighters attacked the fire and had it under control within about 15 minutes. A search of the home revealed that the property was vacant, and the home's windows were boarded.
No injuries were reported.
Fire investigators believe the blaze started in either the carport or garage and extended into the home's attic, burning through electrical lines and meters.
The cause of the fire remains under investigation. Damage estimates have yet to be determined.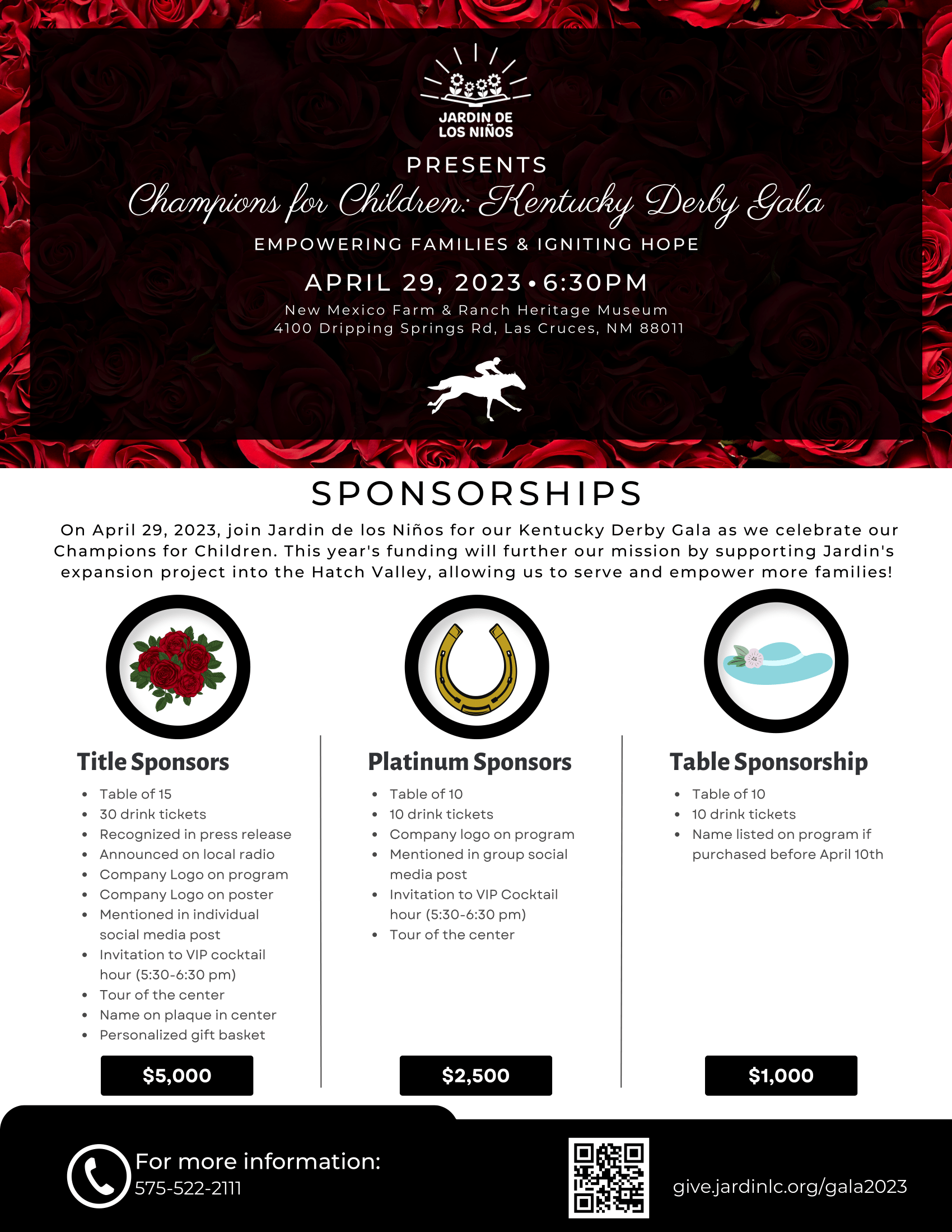 KVLC 101 Gold- 101.1 FM- Classic Hits