Florida Teen to Run for Fallen, Injured First Responders
Zechariah Cartledge, a teenager from Florida who has dedicated his young life to honoring fallen or injured first responders, will be in Las Cruces Saturday to run a mile in recognition of the sacrifices made by New Mexico police and firefighters who have fallen or been injured in the line of duty.
Cartledge, 14, will begin his run at 10:30 a.m. Saturday, March 25, at FBC Las Cruces, 4201 N. Sonoma Ranch Blvd. First responders and area residents are encouraged to join Cartledge in the one-mile run/walk.
Cartledge began Running for Heroes and raising funds for fallen and injured first responders in 2019. Saturday's run marks the first visit to New Mexico by Cartledge and his Running for Heroes team.
The route for Saturday's run was selected, in part, to pass by the New Mexico State Police District 4 office. In February 2021, NMSP officer Darian Jarrott was killed in the line of duty during a traffic stop west of Las Cruces.
After the shooting, several law enforcement officers engaged in a pursuit of the suspect along Interstate 10. Las Cruces police officer Adrian De La Garza helped put a stop to the pursuit as the chase entered Las Cruces. De La Garza was injured during the incident and has since returned to duty.
Cartledge's one-mile run will be in honor of Darian Jarrott, Adrian De La Garza and every first responder in New Mexico who has fallen or been critically injured in the line of duty. Cartledge, in his home state of Florida, ran a mile in honor of Jarrott in 2021, shortly after Jarrott's passing.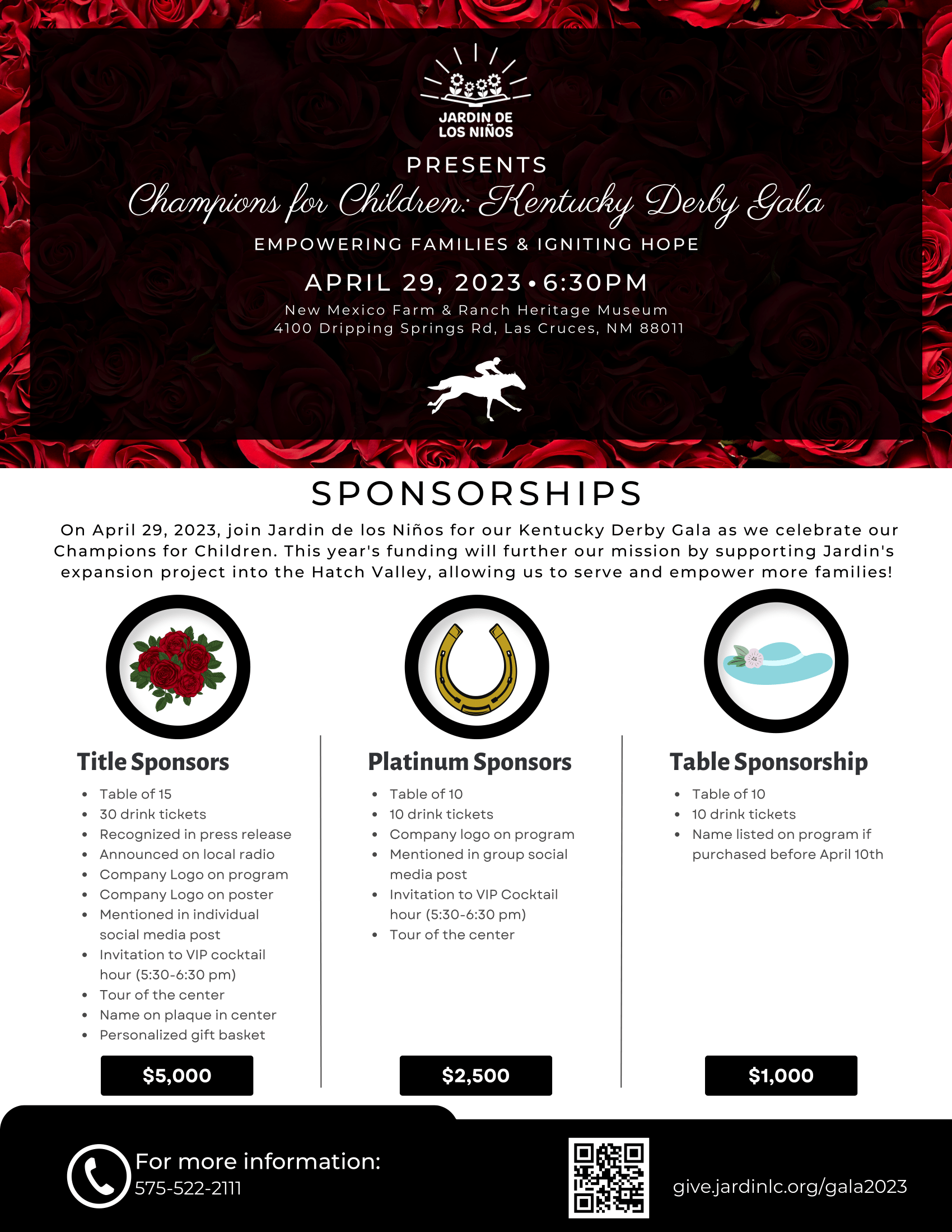 News Talk 92.7 FM KOBE 1450 AM- Talk, Done Right