Free People of the Southwest Las Cruces Update
Dear Las Crucens,Here are some updates related to what's happening at the Las Cruces City Council lately, including:
City Council allocating $400k for small business crime expenses

Hygiene stations for the homeless

Judge Goldbaum on repeat offenders
___________________ GOOD NEWS: CITY COUNCIL ALLOCATES $400K FOR SMALL BUSINESS CRIME REPAIR EXPENSES
The City Council meetings have been inundated lately with business owners who are suffering damages such as broken windows and other property damages. The City Council recently voted unanimously to allocate $400,000 (in ARPA Covid Relief Funds) to aid businesses in covering these crime-related expenses. THANKS to the City Council, Juan Garcia and Richard Reynaud from CCIA, and the numerous business owners who have spoken out to make this happen. Here is the video of the City Council discussing and voting on this resolution:
LAS CRUCES CITY COUNCIL APPROVES $400K FUNDING FOR SMALL BUSINESSES CRIME REPAIRS
__________________________
HYGIENE STATIONS FOR THE HOMELESS
Las Cruces City Council is planning to implement a pilot program of installing hygiene stations where homeless people can use the restroom, dispose of used drug needles, and potentially shower. The budget and specific proposals have not yet been discussed. 

Here is my comment to the Council on how these hygiene stations may make the situation worse, and real metrics that need to be tracked to see whether that is the case.
HYGIENE STATIONS FOR HOMELESS IN LAS CRUCES MAY MAKE THINGS WORSE
JUDGE GOLDBAUM ON REPEAT OFFENDERS IN LAS CRUCES
The top repeat offenders in Las Cruces are committing dozens of crimes, only to be quickly released each time.  Many questions have been raised about this (including my City Council comment from December where I presented data on the Top 20 Repeat Offenders in Las Cruces).  As a result of the many questions being raised, presiding Judge Joy Goldbaum recently presented information to the City Council relating to municipal court policies for handling "incompetent" defendants. Here are videos of Judge Goldbaum and her discussion with City Councilors:

__________________________
JUDGE GOLDBAUM DESCRIBING HOW INCOMPETENCY IS HANDLED IN MUNICIPAL COURT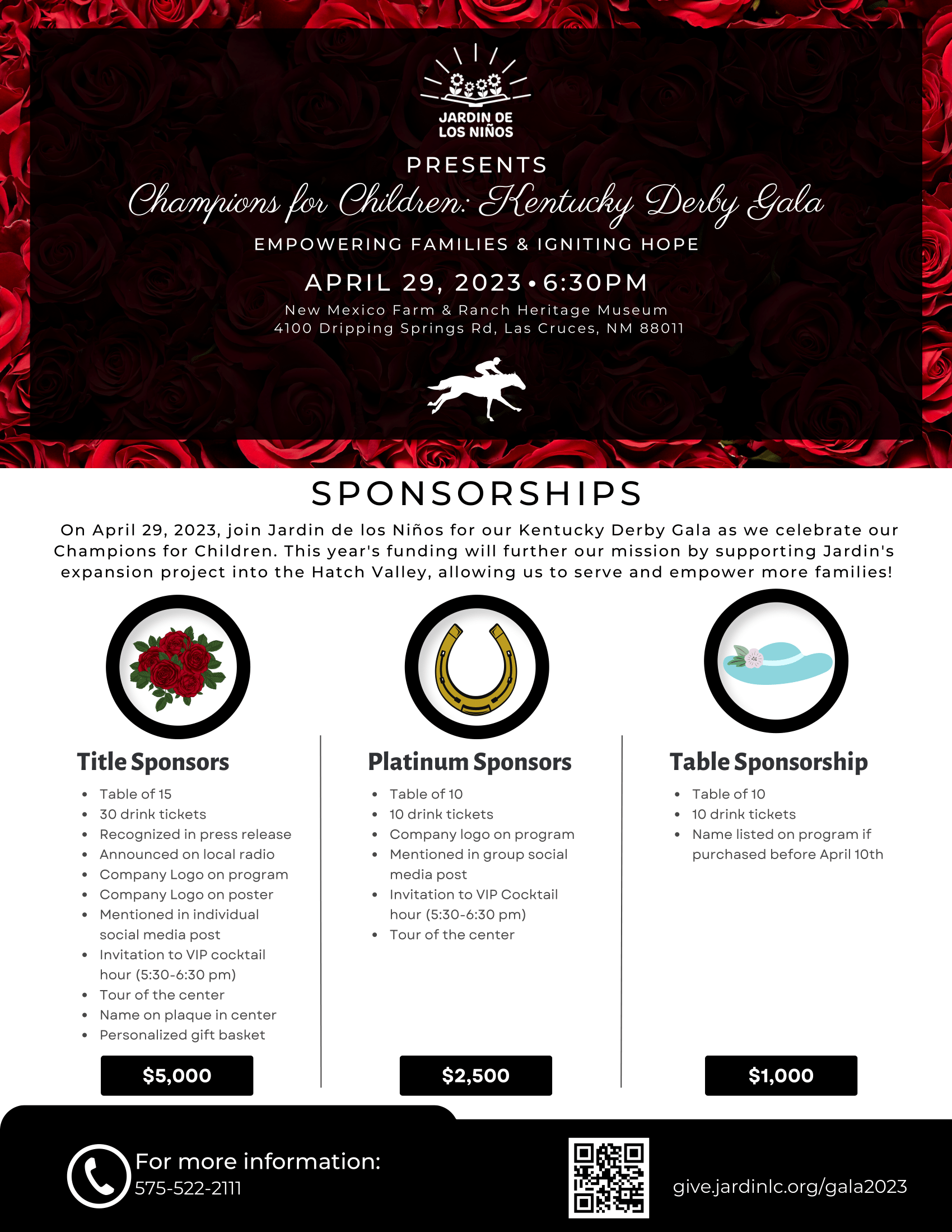 KMVR Magic 104.9- Playing Today's Biggest Hits