Visit Las Cruces wants you to get active!
Do you like to mountain bike? Registration is now open for the Horny Toad Hustle Mountain Bike Race happening Sunday, September 24th! Check out Horny Toad Hustle on Facebook for full info and the registration link! Registration is now open for the State 47 Las Cruces Marathon on January 6th for all interested running enthusiasts. Visit RaceRoster.com to get full event details and to sign up. Be sure to search for State 47 Las Cruces.
Check out VisitLasCruces.com for more info on these events and the latest happenings around the community! Visit Las Cruces is a proud sponsor of your on-air news coverage with Las Cruces Today on 101 Gold and Zia Country 99.5.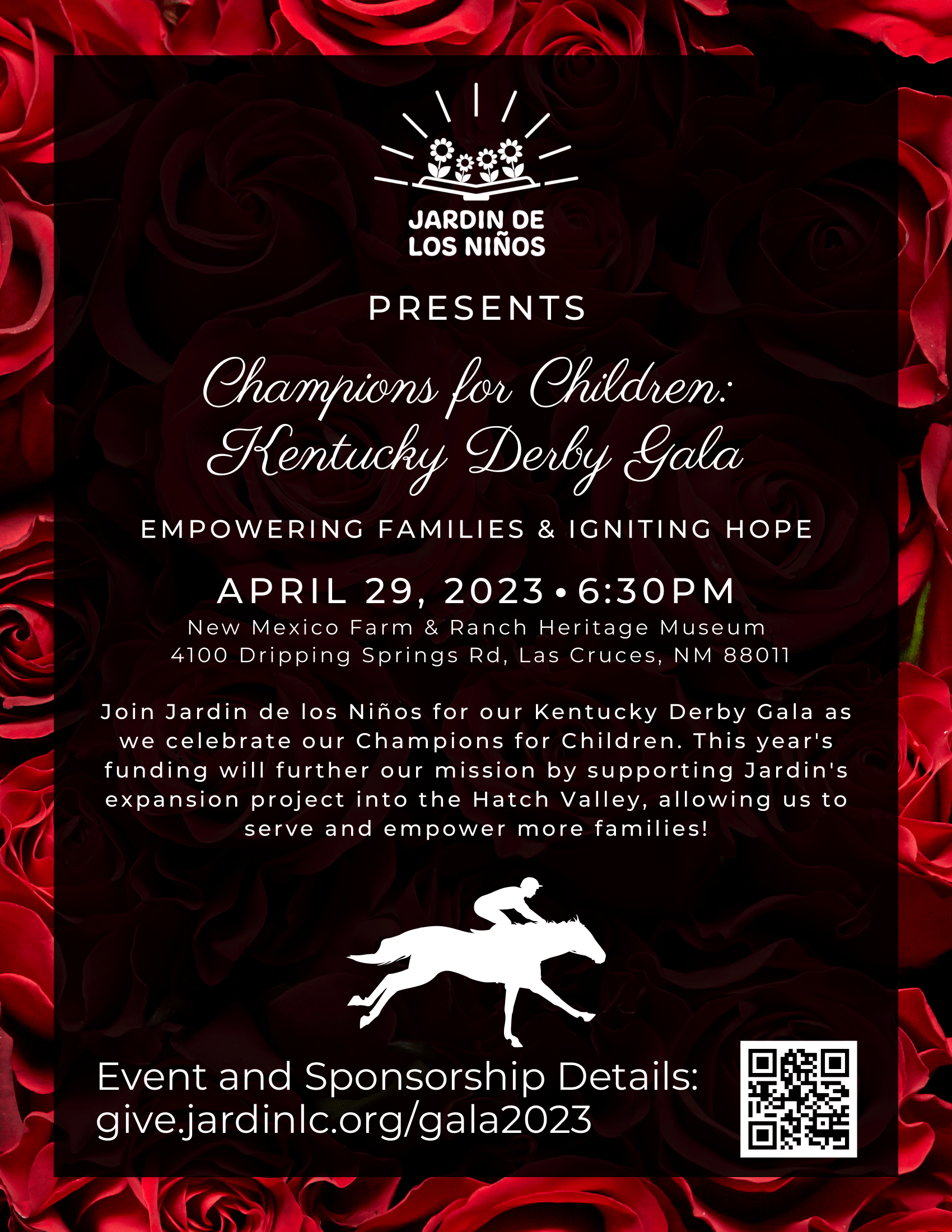 News Talk 92.7 FM KOBE 1450 AM- Talk, Done Right