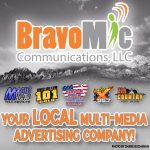 In a world where Halloween has to be a little different than normal, Las Cruces Today and Bravo Mic Communications want to help your family keep this spooky season fun and safe! We're producing an informative and entertaining video series with tips, tricks, and ideas, to help adapt your favorite Halloween traditions-or just make new ones. A new episode will premier every week in October! You can find the full Halloween Safety Series at https://lascrucestoday.com/halloween-safety-series/
And we a PROUD to support the City of Las Cruces in their online safety campaign #SpookyLC
Families are haunted by the same dilemma: How can they safely celebrate Halloween during in the midst of COVID-19.
To help, the City of Las Cruces is hosting Spooky Las Cruces, an interactive and virtual celebration for ghouls of all ages.
The celebration has four components: A safety campaign called "Keep it Spooky; Make it Safe," a Drive-Thru Trick or Treat; a blog with low-risk ideas to celebrate Halloween and free activity kits that parents can pick up; and a virtual event that will be broadcast on the City's Facebook page CityofLasCruces at 2 p.m. October 31.
"Halloween is an exciting time for kids and we wanted to provide a safe way for families to celebrate," said Lynn Gallagher, Quality of Life Director.
"The message we are trying to give kids is not that Halloween is canceled but that we have to celebrate a little different this year to keep everyone healthy," she said.
Keep it Spooky, Make it Safe
The City of Las Cruces recommends that everyone planning to participate in Halloween activities review the guidance recently issued by the Centers for Disease Control and Prevention (CDC).
That guidance describes "lower," "moderate," and "higher" risk activities. Traditional trick-or-treating, indoor costume parties, and indoor haunted houses are considered high risk by the CDC.
"We recommend that Las Cruces residents focus the celebrations on the lower and moderate risk activities like decorating their house, having a virtual costume contest, or decorating pumpkins," said Jamey Rickman, Community Engagement Office Manager.
The City has created a bilingual Spooky Blog packed with ideas to celebrate the spookiest day of the year. The blog includes video tutorials to carve a pumpkin like a pro, DIY Halloween décor crafts, plus movie recommendations for adults and kids that Las Crucens can watch for free using the Branigan Library Kanopy streaming service, to access the service community members only need a library card.
The Spooky blog is available at Las-Cruces.org/Halloween, the videos will also be shared on the City's social media accounts under the hashtag #SpookyLC.
The website also has Halloween Social Distancing Tips and signs that community members can download, print, and place in their windows, doors, or other visible areas for trick-or-treaters to identify whether they are welcome or not.
The City is also releasing a Facebook frame that residents can add to their Facebook profile picture to show their support for spooky and safe Halloween and encourage their friends and family to celebrate safely.
As a reminder, if you think you could have COVID-19 or may have been exposed to someone with COVID-19, you should not participate in in-person Halloween festivities and should not give out candy to trick-or-treaters. Individuals at increased risk for severe illness should not attend in-person Halloween gatherings.
In addition, please refrain from leaving your home and do not pass out Halloween candy if you have traveled to one of the states listed on the New Mexico Travel advisory between October 16 and October 30. For more information visit cv.nmhealth.org/travel-recommendations.
LCPD Drive-Thru Trick-or-Treat
To provide families a safe alternative to the door-to-door trick or treating the Las Cruces Police Department will hold an LCPD Community Outreach Drive-Thru Trick-or-Treat from 5 p.m. to 8 p.m. October 31, for as long as supplies last at the parking lot of the Mesilla Valley Mall, 700 S. Telshor Boulevard.
Attendees will be able to pick up a bag of candy and a ghost luminaria kit, courtesy of the Las Cruces Fire Department. The event is drive-through only, no foot traffic will be allowed, and violators will be removed from the premises. Please wear a COVID-19 face covering.
Interactive & Virtual Spooky Las Cruces
The City will stream an interactive and virtual event at 2 p.m. Saturday, October 31 on its Facebook page.
Prior to the event families can pick up a free Halloween Activity Kit Goody Bag with materials to follow along with the activities that will be showcased at the virtual event. The goody bags will be distributed at the Museums' entrance off Main Street beginning at 10 a.m. Saturday, October 31. No reservation is required, quantities are limited.
The Spooky Las Cruces virtual event will showcase a paranormal tour of the Frank O' Brien Papen Center, a Spark of Light demonstration, a Halloween animal encounter, the legend of the Chupacabra, and a special segment about Day of the Dead, in partnership with the Mexican Consulate in El Paso.
For more information, please visit Las-cruces.org/Halloween, or please call 575/528-4001.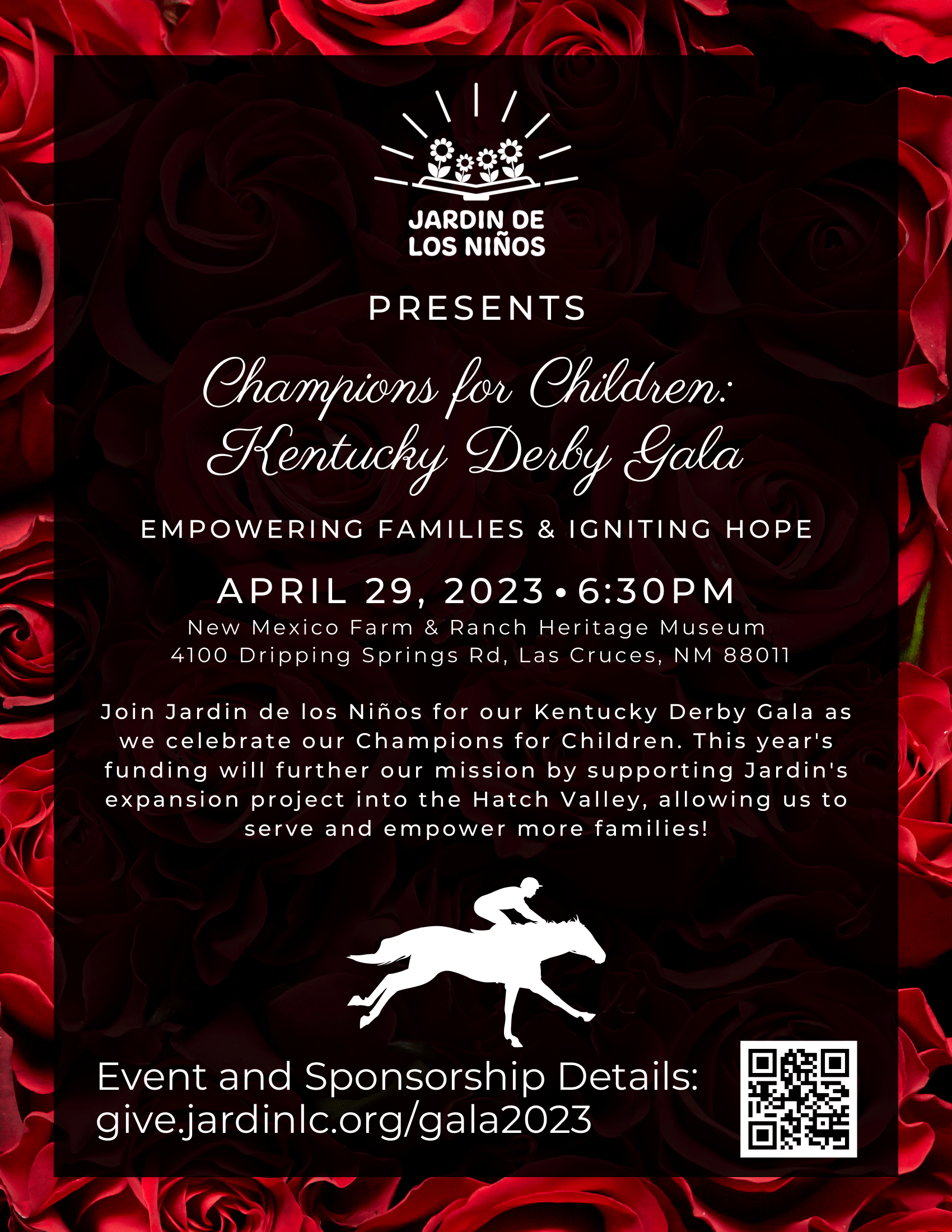 La X 96.7- Para Las Cruces, De Las Cruces