LCFD Assists in the Rescue of Hikers
The Las Cruces Fire Department (LCFD) aided Mesilla Valley Search and Rescue in performing search, rescue, and medical care to an injured hiker and two other hikers that were together Saturday in the Organ Mountains.
A 911 call was made by one of the hikers shortly before 5:30 p.m. Saturday, March 25, 2023. Emergency dispatchers were told one of the hikers was injured and needed to be removed from rough terrain near trails leading to the Needles area of the Organ Mountains.
LCFD Technical Rescue members and firefighters, helped by the Mesilla Valley Search and Rescue, were able to reach the hikers shortly after midnight Sunday, and were able to safely remove the hikers from the mountains by about 4 a.m. Sunday, March 24.
Altogether, eight LCFD members responded with rescue equipment and a UTV.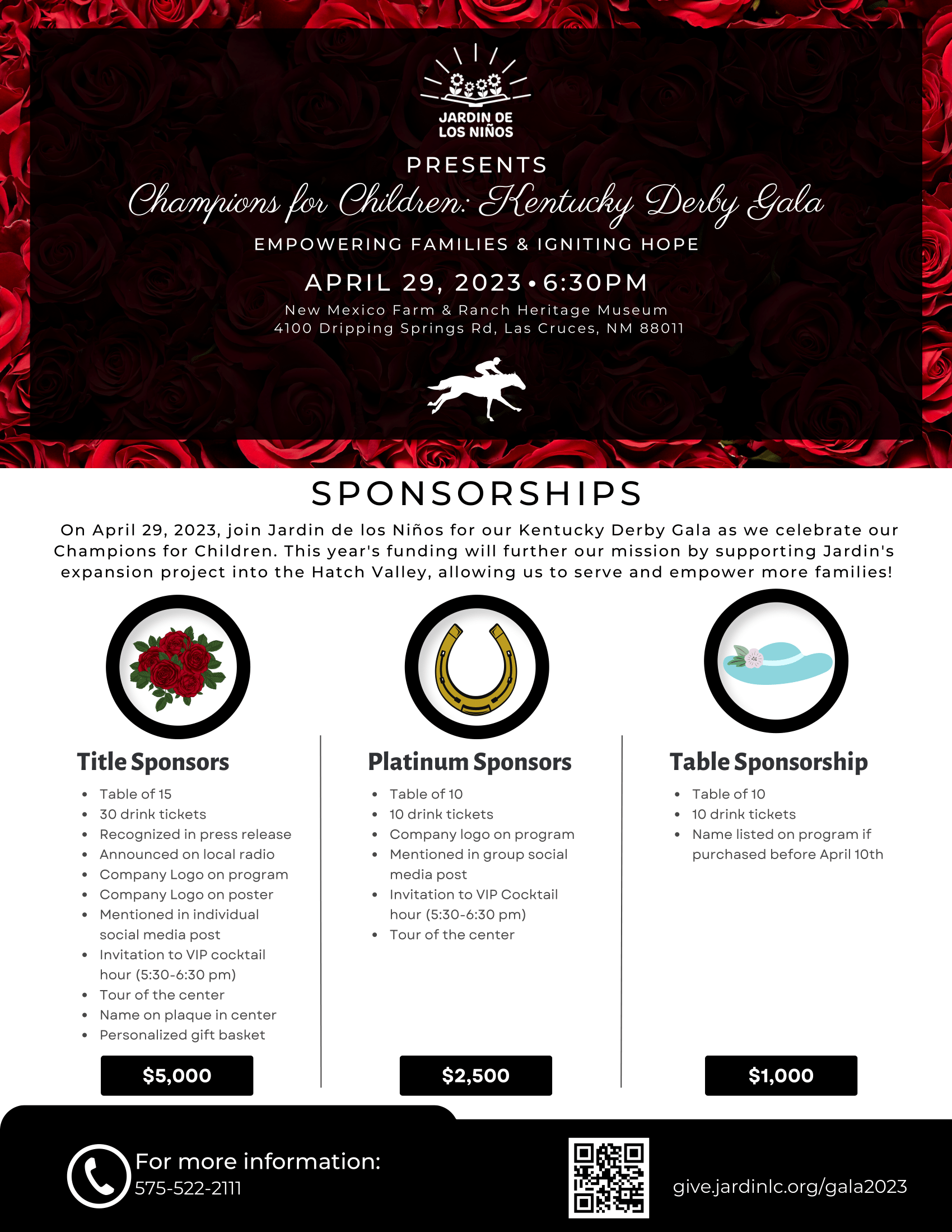 KMVR Magic 104.9- Playing Today's Biggest Hits