LCPD Cadets to Direct Traffic Wednesday
The Las Cruces Police Department's academy will be conducting traffic control training for cadets from 2 to 5 p.m. Wednesday, Jan. 11, at six intersections within the city.
The exercise, part of the police academy's field training, will involve experienced officers instructing the cadets on how to safely direct traffic at intersections. Traffic signals at the intersections will be off during the exercise so motorists are asked to follow the directions given by the cadets to safely pass through the intersections.
Traffic control training will take place at:
Motel Boulevard at Tashiro Drive.
Motel Boulevard at Picacho Avenue.
Picacho Avenue at Valley Drive.
Hadley Avenue at Walnut Street.
Hadley Avenue at Griggs Avenue.
Lohman Avenue at Walton Boulevard.
Cadets and instructors will be wearing highly visible vests during the training exercise.
Motorists may experience some delays in the flow of traffic at those intersections during the exercise.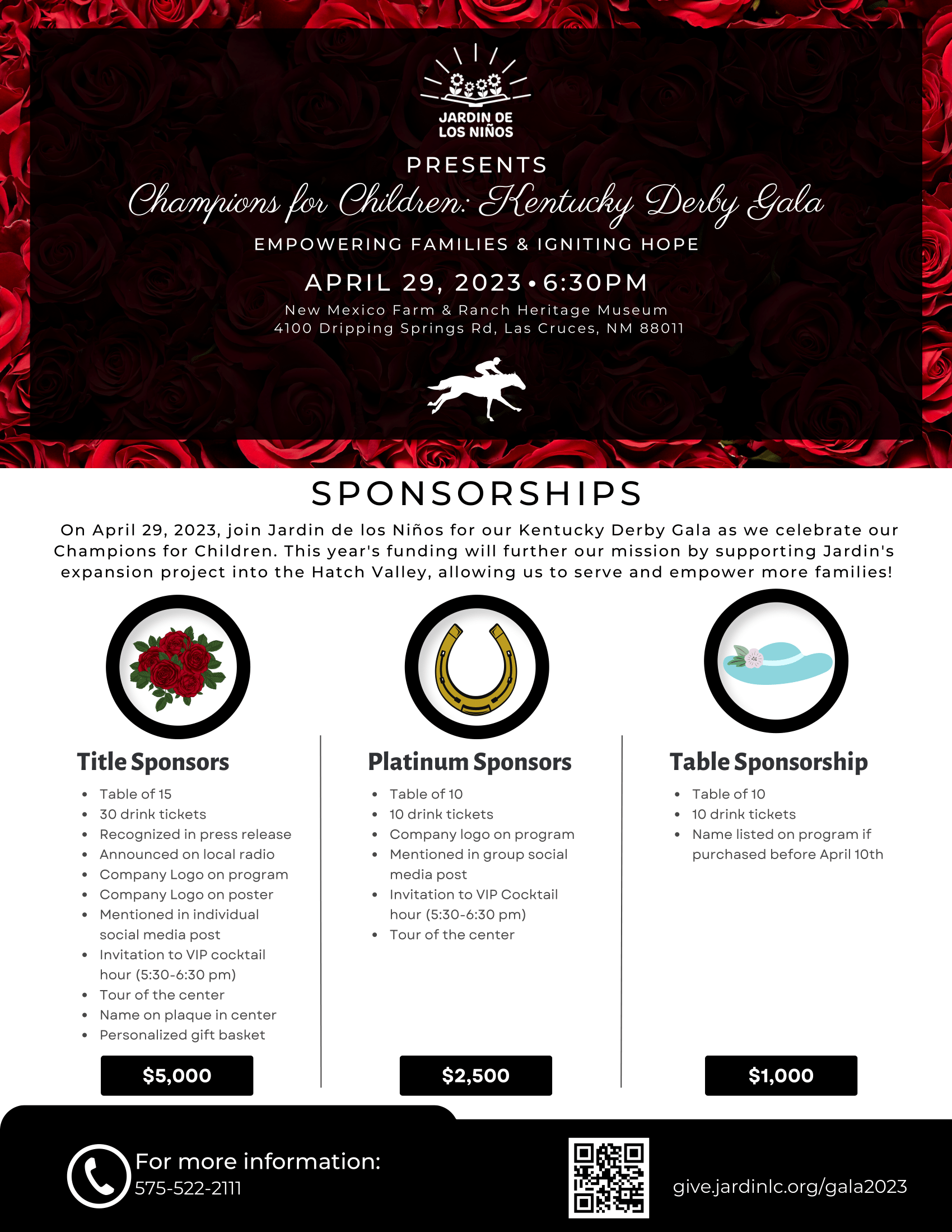 La X 96.7- Para Las Cruces, De Las Cruces