Ep. 6- Sage Gentlewing
This episode features singer-songwriting Sage Gentlewing who starting cutting his teeth in the music business from a young age. Hear about his stories from the old school Nashville scene as well as run in with some big-name country legends.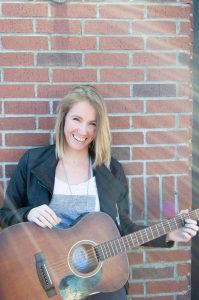 Abiding Blue Podcast, hosted by Daisy Blue, is a songwriting focus podcast highlighting southwest regional Artists and discussing the crafting behind their music. With hilarious conversations, amazing original music, and highlighting our favorite local venues this podcast is a MUST HEAR.
KMVR Magic 104.9- Playing Today's Biggest Hits