Magic104.9's Lyric Battle is Back!
Listen up each week for the "Lyric Battle Sounder". That will be followed up with a song snippet. The Magic Dj's will then open the phone lines and take lucky caller Number 5. The listeners will then have to finish the lyrics from where the song snippet stops playing. The sounder will play 3x per day every Monday-Friday for 7 weeks. Listeners will then get the opportunity to finish the song lyrics. If the listener can get 5 or more lyrics correct, they will get entered for the Grand Prize, a trip for 2 to Las Vegas, Nevada! If the listener does not get the lyrics correct, they can play again the following day. Listeners can only qualify once during the promotion.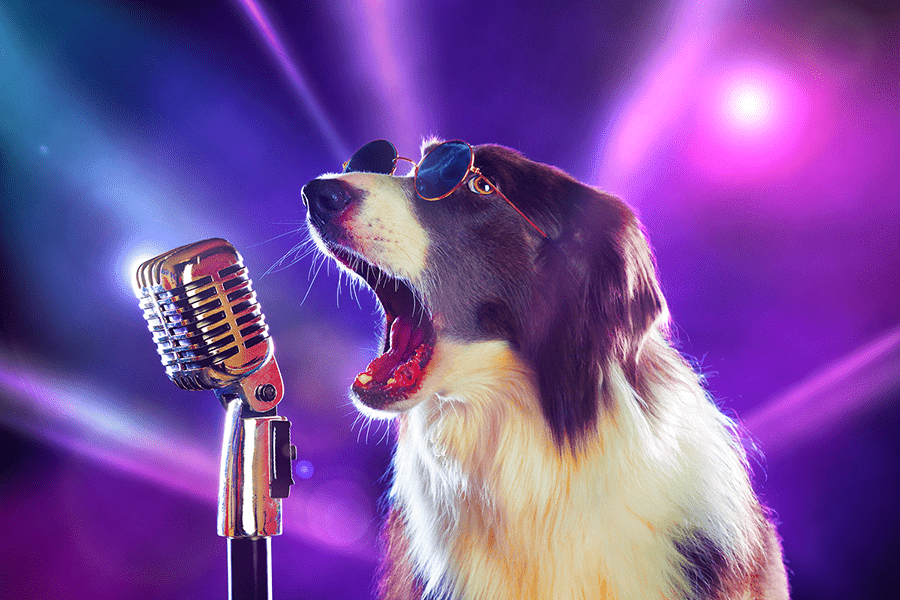 Online-To make it even more interesting, you can check back here to our website(Magic1049fm.com) to see what artist will be featured in the song snippets for that week. Each week it WILL Change up, so listeners are encouraged to head back to our website to get some extra help.
Trip will include:
3 Nights accommodations at the TROPICANA LAS VEGAS
2 Show tickets to one of the following shows:
THE LAUGH FACTORY, DAVID GOLDRAKE-IMAGINARIUM OR PURPLE REIGN-PRINCE TRIBUTE SHOW.
Magic104.9's Lyric Battle is proudly sponsored by:
First Financial Credit Union. 901 East University Avenue. Locals who look out for each other.