Martin Luther King Jr. Holiday Schedule 2023
City Hall and most other City of Las Cruces offices will be closed Monday, Jan. 16, 2023 for the Martin Luther King, Jr. holiday. Emergency services such as fire and police will not be affected.
The following is a list of closures for January 16, 2023:
Frank O'Brien Papen Community Center
Juvenile Citation Program
A. Fielder Safe Haven
East Mesa Recreation Center
Meerscheidt Recreation Center
Regional Aquatic Center
Frenger Pool
Thomas Branigan, Munson and Sage Café Libraries
All Senior Programs Community Centers
All Museums
Visit Las Cruces
Rio Grande Theatre
These programs will operate on a normal schedule.
RoadRunner Transit will have regular service 6:30 a.m. to 10:30 p.m.
Commercial and Residential Solid Waste and Recycle collections will have normal operations
South Central Solid Waste Authority (SCSWA) facilities will be open with normal hours of operation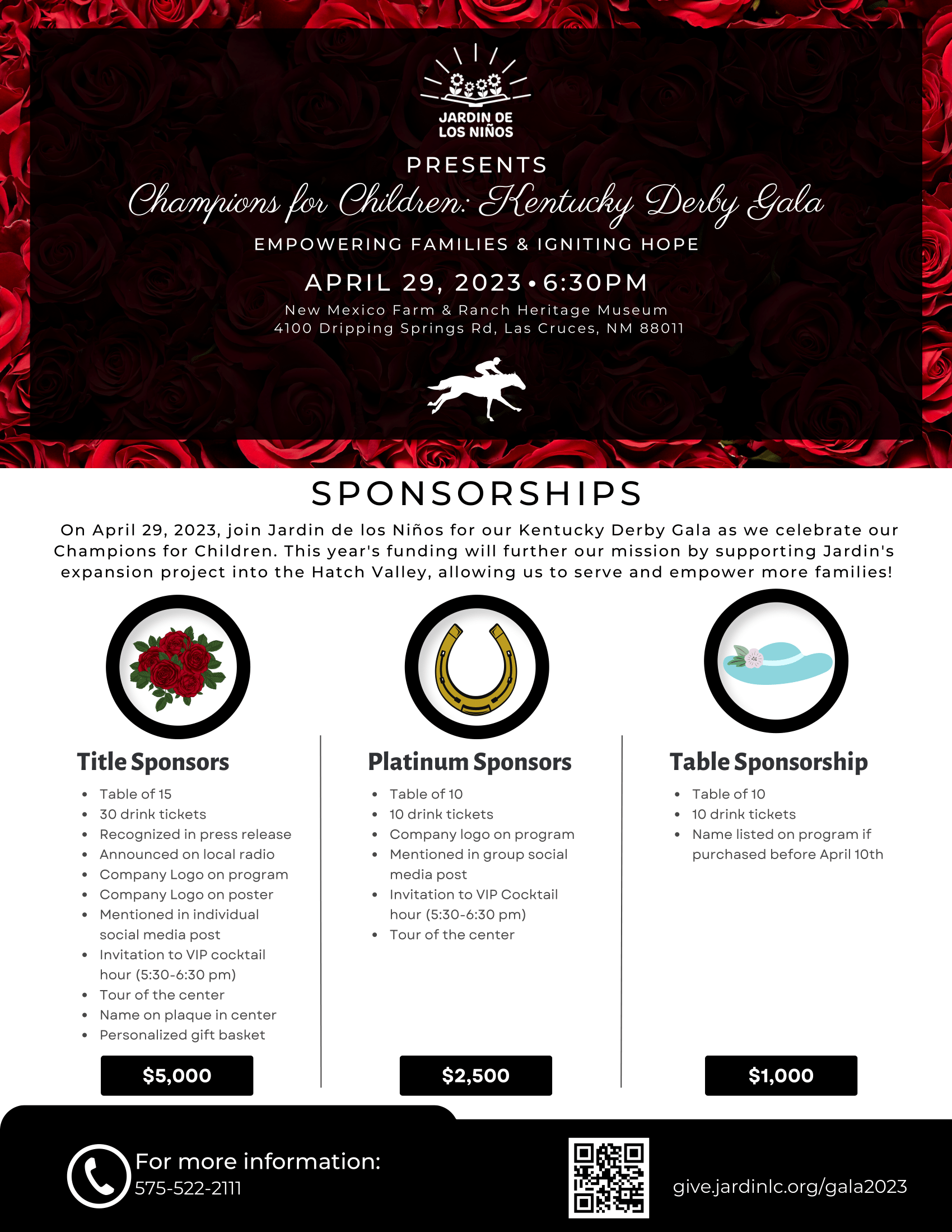 News Talk 92.7 FM KOBE 1450 AM- Talk, Done Right