Metropolitan Redevelopment Area
Join us for a Metropolitan Redevelopment Area (MRA) Open House to learn how MRA designation could help revitalize Las Cruces. 
At the Open Houses, the areas being considered for designation will be discussed along with next steps in the designation process, and how the community can be involved in future MRA planning efforts.
Attend in person from 5-7 p.m. on Monday, January 23, 2023 in City Hall Conference Rooms 2007 B/C, 700 N. Main Street.
or from 10 a.m. to 2:30 p.m. on Tuesday, January 24, 2023 at Cruces Creatives, 205 E Lohman Avenue.
If you have any questions, please contact econdev@lascruces.gov.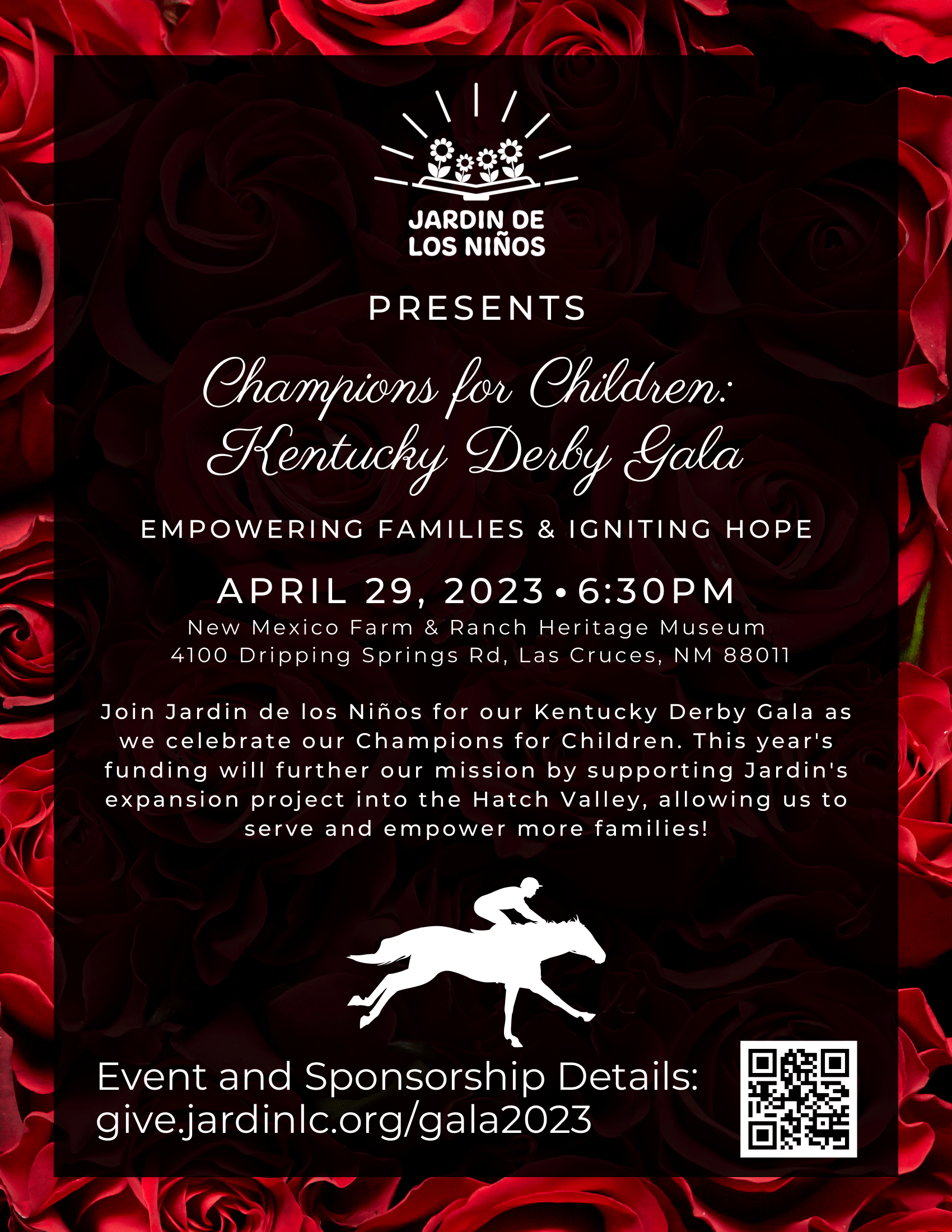 KMVR Magic 104.9- Playing Today's Biggest Hits