Monuments to Main Street is back for 2023!
-Monuments to Main Street is a showcase of fun events, tours of nearby monuments, and great outdoor recreation activities that make Las Cruces and the surrounding area so culturally fun and strong! 2023's Monuments to Main Street kicks off Saturday, August 26th at the downtown plaza from 8:30am to 1pm during the Farmers and Crafts of Market of Las Cruces.
Check out VisitLasCruces.com for full information plus all the latest happenings around the community!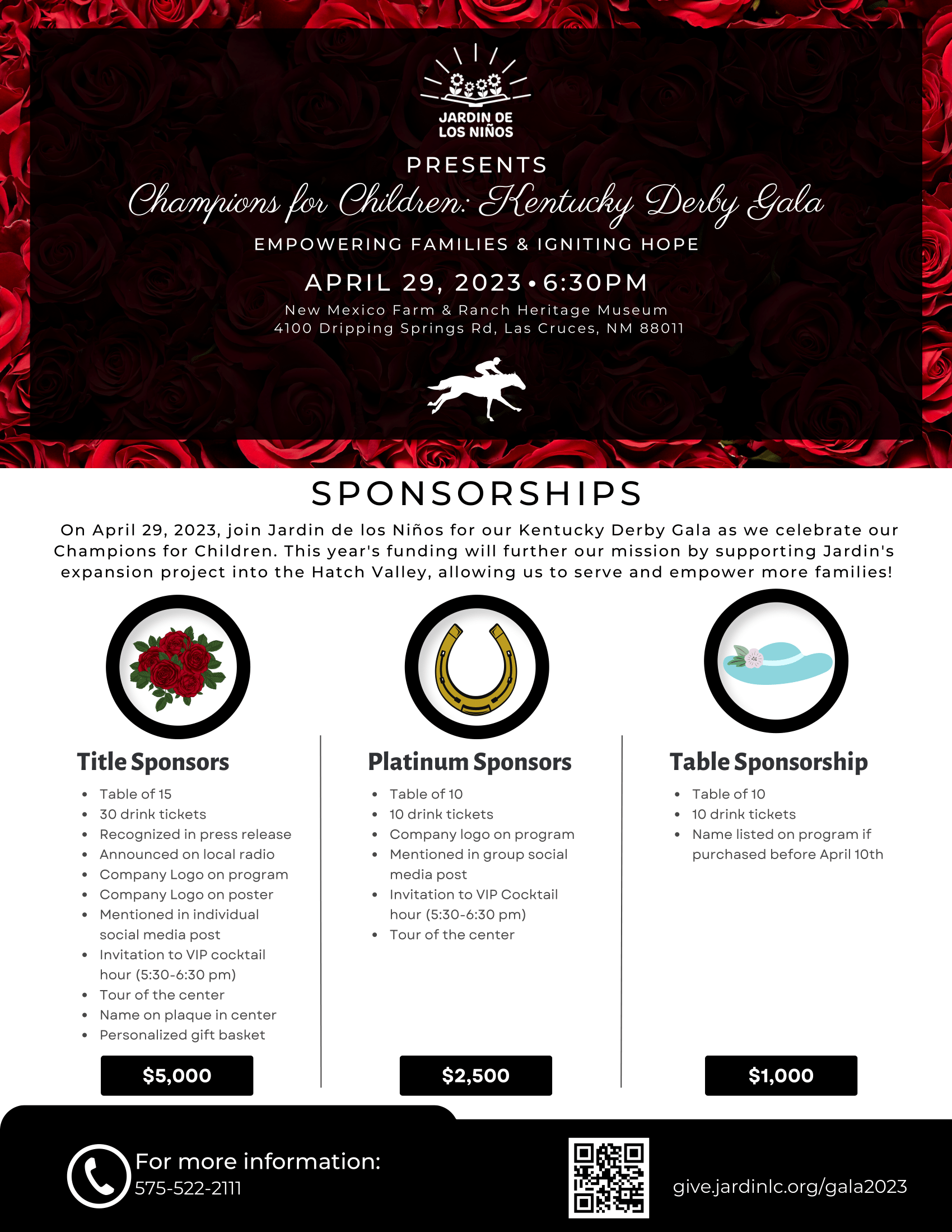 La X 96.7- Para Las Cruces, De Las Cruces