According to a social distancing scoreboard curated by Unacast, a New York based data company, New Mexico is currently the fifth worst state in the U.S. in regards to social distancing. The ranking is based on data such as the "change in average mobility (based on distance travelled)" as well as the number of new reported cases.
It is interesting to note that some of the counties within New Mexico achieve the lowest score of 'F', while other counties achieve the highest ranking of 'A'. The 'F' ranked counties include Guadalupe, McKinley, and Torrance County, among others. The 'A' ranked counties include Los Alamos, Taos, and Lincoln County, among others.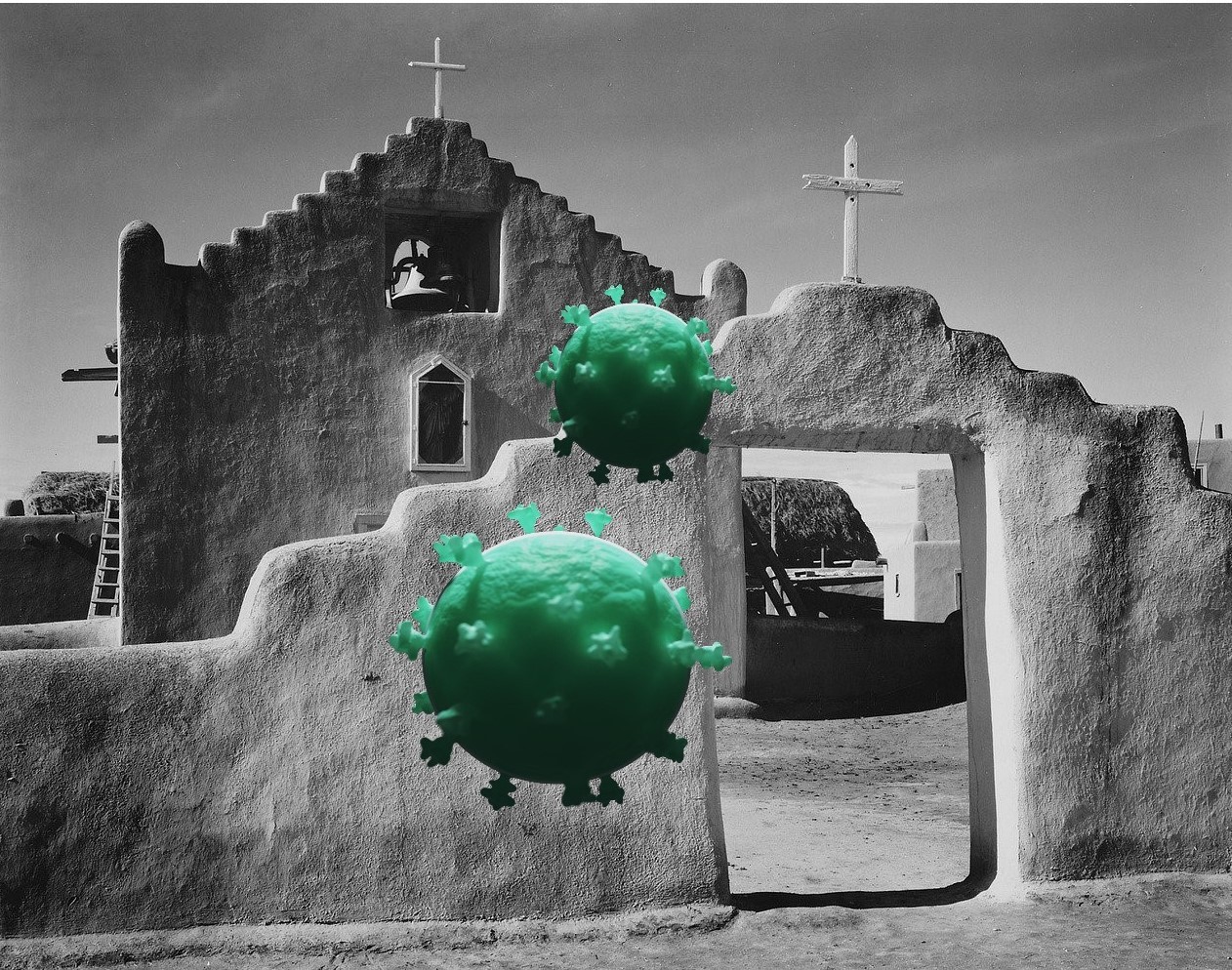 Governor Lujan-Grisham detailed the unique position of New Mexico in an Interview with MSNBC. "We are a State that has 2 of the 5 National Laboratories…" she explained to the press, which would explain the disproportionately high ranking for counties such as Los Alamos.
Overall, New Mexico achieves a 'C' for social distancing, ranking as the fourth worst State in the country. The United States as a whole achieves a 'B' for social distancing based on the data compiled by Unacast, with places such as the District of Columbia, Alaska, and Nevada ranking as the top 3 States.