"Plutomania" at the Museum of Nature and Science
The Museum of Nature & Science, 411 N. Main St. will host "Plutomania" from 10 a.m. to 1 p.m. Saturday, Feb. 11, 2023.
This is a free, family event that is open to the public.
Every year the museum honors the work of local astronomer, Clyde Tombaugh. Inspired by his work, the Museum of Nature & Science will celebrate advances in planetary science and space exploration, including NASA's Artemis Program aimed at sending the first women to the moon, the Mars Exploration Program, and the James Webb Space Telescope.
Hands-on activities and presentations for all ages will be provided by the museum. Special guests for the event include NMSU Astronomy Department and STEM Outreach, Las Cruces Space Festival, Thomas Branigan Memorial Library, Anthony public libraries, the Las Cruces Astronomical Society, and our local Solar System Ambassadors.
The Museum of Nature & Science is accessible via RoadRUNNER Transit Route 1, Stop 1. Visit the Museums System website at: www.lascruces.gov/museums, or follow the Las Cruces Museums on Facebook, Instagram, and Twitter @LCMuseums.
For information, contact Stephanie Hawkins, Education Curator, at 575/532-3372, or by email at shawkins@lascruces.gov.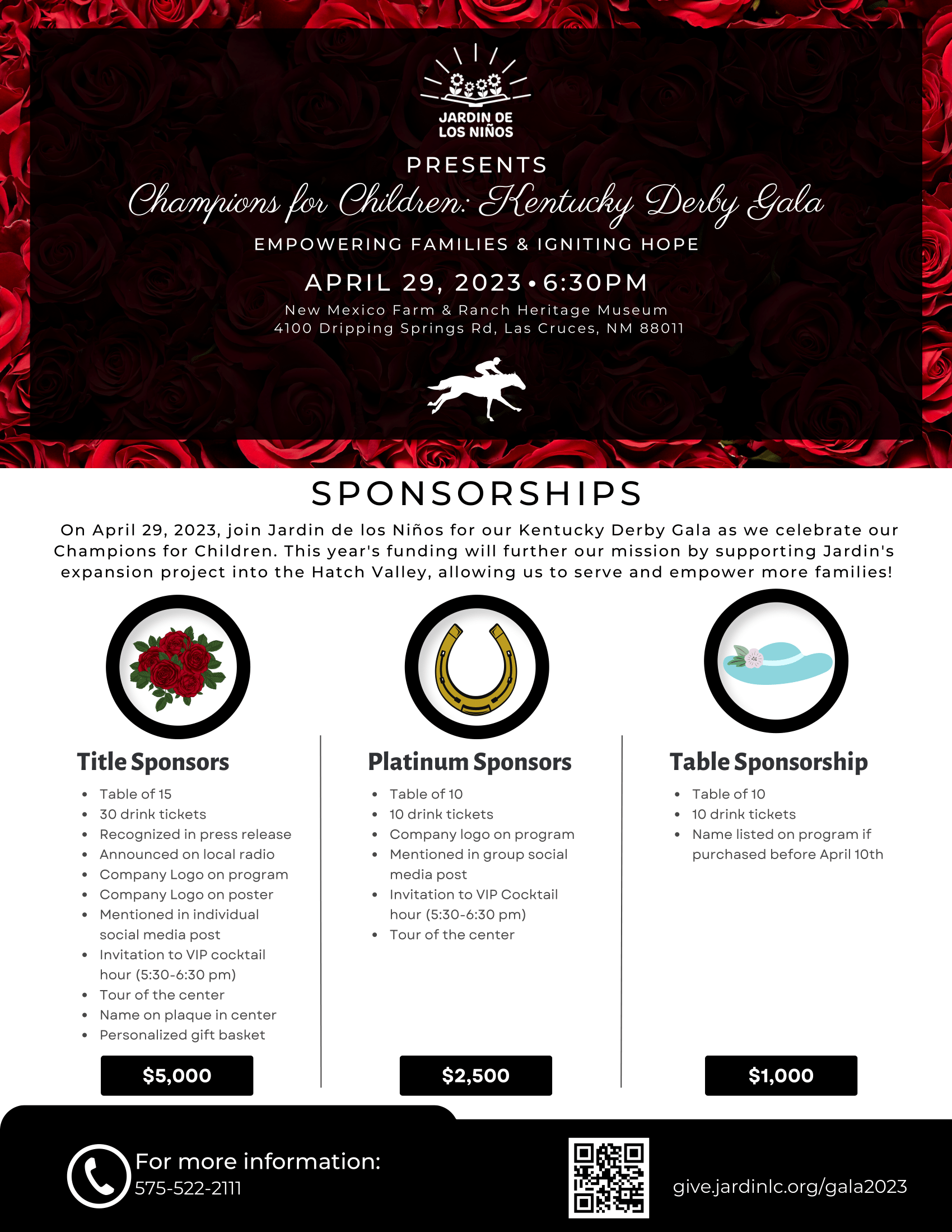 News Talk 92.7 FM KOBE 1450 AM- Talk, Done Right