Police ID Woman Found Dead on East Lucero Avenue
Las Cruces police have identified the woman who was shot Wednesday on east Lucero Avenue as 42-year-old Rachel Miranda.
About 5 p.m. Wednesday, Jan. 25, Las Cruces police were dispatched to the report of a gunshot victim at a home on the 400 block of east Lucero Avenue. Officers arrived to find Miranda with at least one gunshot wound. She was pronounced deceased on scene.
David Aguilar, 26, identified as Miranda's boyfriend, was arrested Wednesday evening and charged with a felony count of voluntary manslaughter, and one count of receipt or possession of a firearm by a felon. Another man believed to be at the residence at the time of the shooting, 29-year-old Margarito Serena, was charged with being a felon in possession of a firearm.
Preliminary information from the investigation indicates an argument preceded the shooting. Aguilar and Serena both fled from the home prior to the arrival of police. Both men were subsequently located and detained for questioning.
Aguilar and Serena are being held without bond at the Dona Ana County Detention Center.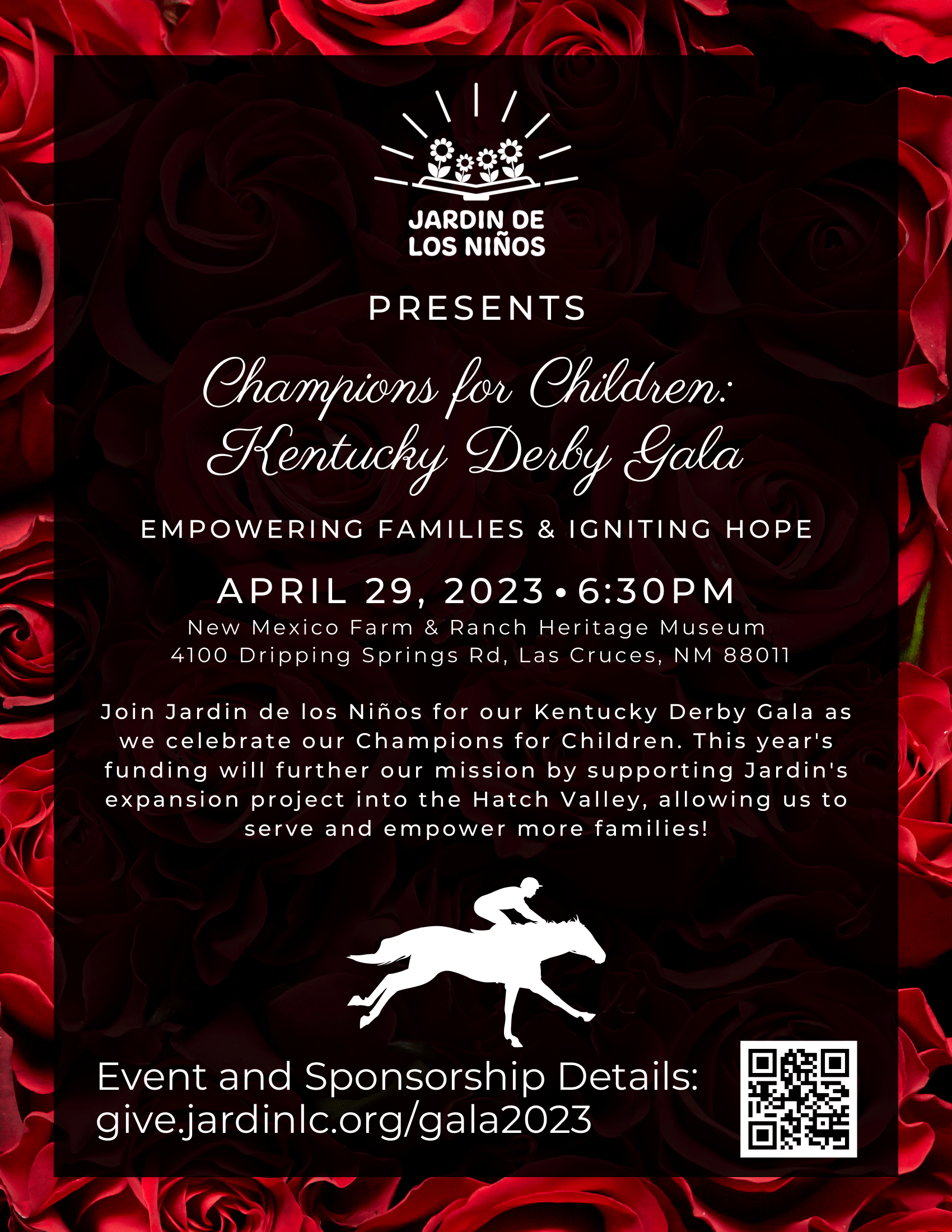 La X 96.7- Para Las Cruces, De Las Cruces