Police Investigate Fatal Crash on Picacho Avenue
A pedestrian died after being struck by a car along Picacho Avenue on Friday evening.
Shortly after 9 p.m. Friday, April 7, Las Cruces police and fire were dispatched to the report of a crash involving a pedestrian on Picacho Avenue just east of 17th. Street. The pedestrian, a 71-year-old man, was pronounced deceased on scene.
Police have not yet been able to notify his next of kin.
Traffic investigators learned that a 2003 Toyota Camry was traveling east on Picacho when it struck the pedestrian who was walking northbound across the road. The pedestrian was not in a crosswalk.
The 20-year-old driver of the Camry remained on scene and has been cooperative with police. The driver indicated he did not see the pedestrian before the collision. Police do not anticipate filing charges against the driver.
A portion of Picacho Avenue was closed for several hours as police investigated the crash.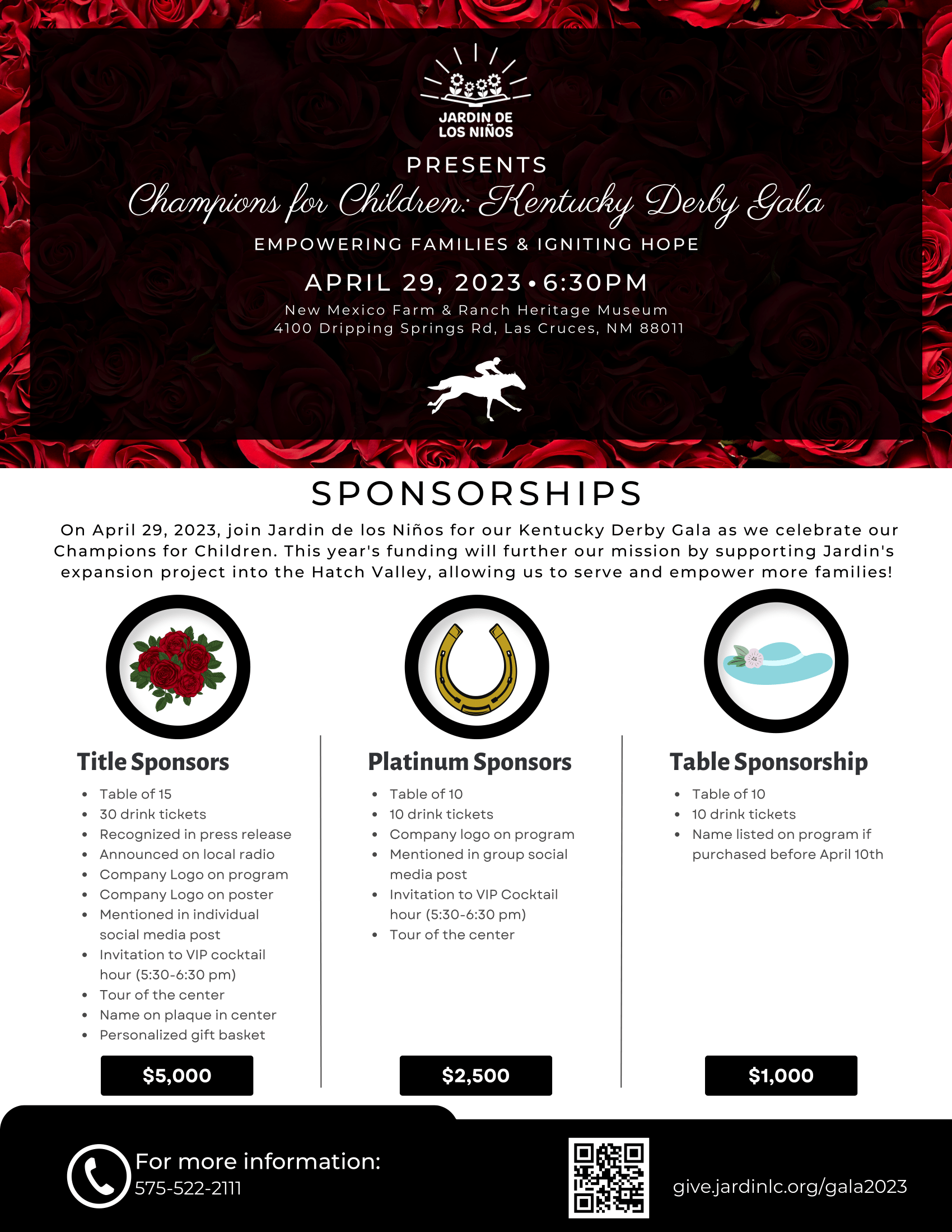 La X 96.7- Para Las Cruces, De Las Cruces