Dr. Alexis Artwohl is a retired clinical and police psychologist who provided traumatic incident debriefings to numerous public safety personnel and citizens in the Pacific Northwest. She co-authored two books with Loren Christensen, published research in the FBI Law Enforcement Bulletin and the Law Enforcement Executive Forum, contributed chapters to books, and authored magazine articles. She has provided training to law enforcement since 1990 and applies the lessons learned from police combat to CCW training as well.
THE SQUARE PEG PODCAST: Mold Breakers, Trailblazers and Takers of Roads Less Traveled.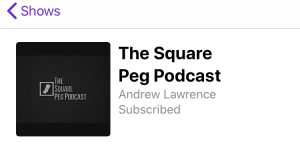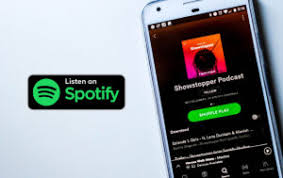 Not everyone fits neatly into the molds set by society, yet these people make their ways and we're here to listen to their stories.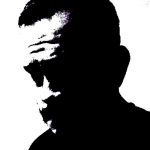 Host: ANDREW LAWRENCE- he's been a Public Safety professional in the real world for two decades.  With a family and educational background, as well as a worldview not often found in his line of work, Lawrence has felt as if he's straddled two worlds, ever careful not to lose his balance.  A Square Peg in a Round Hole. Now he's sharing the stories of other Square Pegs, Moldbreakers, Trailblazers, and Takers of Roads Less Traveled with this new podcast series.EMAIL- Squarepegpodcastlc@gmail.com
KVLC 101 Gold- 101.1 FM- Classic Hits