Join host Andrew Lawrence every week as he learns about the mold breakers, trailblazers and takers of roads less traveled on the Square Peg Podcast-
This week we get to know CEO/Founder, Cowboy Jax Young. Jax is a disabled Veteran and suicide survivor with service-connected traumatic brain injury who founded Save Home Front (SHF) in 2016. Honorably discharged from the 101st Airborne Division, 1st of the 502nd Infantry "Air Assault." After finding out that his battle buddy was killed in Iraq in '03, he elected to pursue a career in professional entertainment which has proved to be multi-faceted, over 20 years.
This journey has led SHF in creating ongoing relationships with celebrities, world influencers, and public figures who serve and support our country. These partnerships with Veterans and Community Neighbors (non-Veterans) are the purpose of the Life After the Uniform Movement; substantiating that "An authentic depiction makes all the difference."
SAVE Home Front (SHF)
Mission statement:
Provision of an opportunity system for U.S. Veteran careers, "A Help Up, Not a Hand Out."
Vision:
A world where Military Veterans and Community Neighbors understand their equal value, through the accurate depiction of one another.
Slogan:
"A Help Up, Not a Hand Out" in life after the uniform.
Motto:
An authentic depiction makes all the difference.
THE SQUARE PEG PODCAST: Mold Breakers, Trailblazers and Takers of Roads Less Traveled.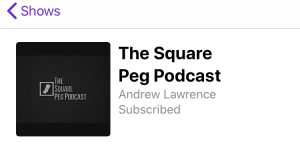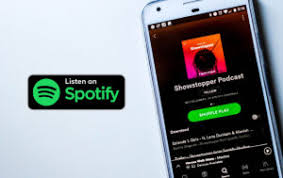 Not everyone fits neatly into the molds set by society, yet these people make their ways and we're here to listen to their stories.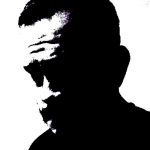 Host: ANDREW LAWRENCE- he's been a Public Safety professional in the real world for two decades .  With a family and educational background, as well as a worldview not often found in his line of work, Lawrence has felt as if he's straddled two worlds, ever careful not to lose his balance.  A Square Peg in a Round Hole. Now he's sharing the stories of other Square Pegs, Moldbreakers, Trailblazers, and Takers of Roads Less Traveled with this new podcast series.EMAIL- Squarepegpodcastlc@gmail.com Intro Music: Barrymore by the El Paso quartet #SearchlightNeedles.  Available on Apple Music.
Season 3 – New Episodes Every Tuesday
La X 96.7- Para Las Cruces, De Las Cruces