From the police beat to the country beat. That's Frank Ray. He's one of the brightest stars we've found here in Southern New Mexico and now we're sharing him with Nashville! He spent the first few years of his career making us safer as a member of the Las Cruces Police Department, then he started filling out hearts and our ears with some serious talent as a country musician. We may have lost an amazing example on the police force, but the world is gaining one hell of a singer/songwriters. Learn more with the latest episode of the Square Peg Podcast!
THE SQUARE PEG PODCAST: Mold Breakers, Trailblazers and Takers of Roads Less Traveled.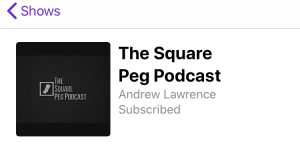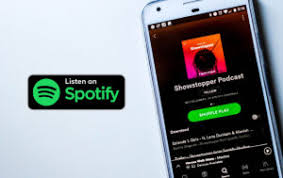 Not everyone fits neatly into the molds set by society, yet these people make their ways and we're here to listen to their stories.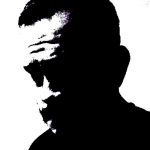 Host: ANDREW LAWRENCE- he's been a Public Safety professional in the real world for two decades .  With a family and educational background, as well as a worldview not often found in his line of work, Lawrence has felt as if he's straddled two worlds, ever careful not to lose his balance.
A Square Peg in a Round Hole. Now he's sharing the stories of other Square Pegs, Moldbreakers, Trailblazers, and Takers of Roads Less Traveled with this new podcast series.
EMAIL- Squarepegpodcastlc@gmail.com
Season 2 – New Episodes Every Tuesday