KOBE 1450am and News Talk 92.7 FM are proud to start 2021 with more Talk, done right.  Join us for "Sunday Morning Locals Only," a two-hour block of locally produced programming covering a range of community conversations with Las Cruces Today, conservative "Common Sense" with John Foreman, religious dialogue with the Flot Line, and "Church for those who aren't right" with Mornings Star Conversations.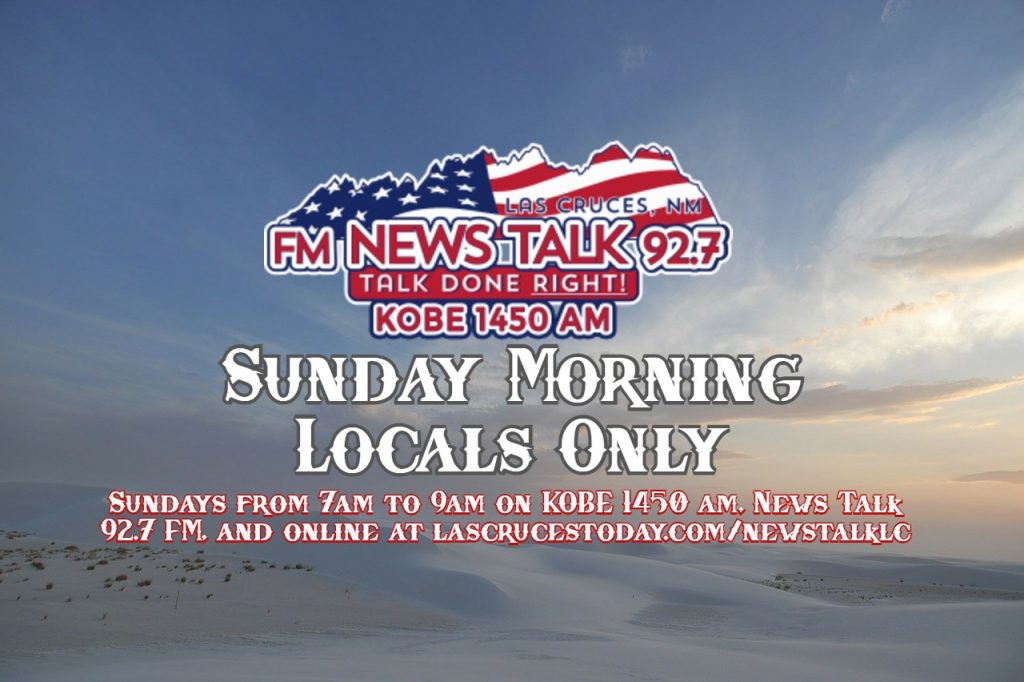 7:00 am – Real Community Conversations with Las Cruces Today and The Square Peg Podcast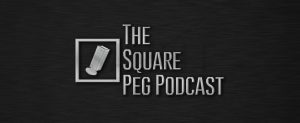 Not everyone fits neatly into the molds set by society, yet these people make their ways and we're here to listen to their stories.
Host: ANDREW LAWRENCE- he's been a Public Safety professional in the real world for two decades .  With a family and educational background, as well as a worldview not often found in his line of work, Lawrence has felt as if he's straddled two worlds, ever careful not to lose his balance.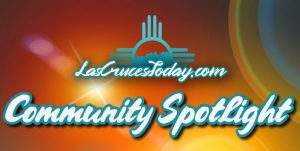 A Square Peg in a Round Hole.
 Now he's sharing the stories of other Square Pegs, Moldbreakers, Trailblazers, and Takers of Roads Less Traveled with this new podcast series.
EMAIL- Squarepegpodcastlc@gmail.com
7:30 am – "Commen Sense" with John Foreman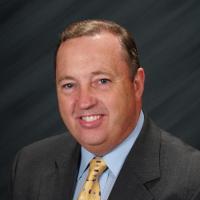 John Foreman, Mesilla Valley Christian School Superintendent and politically active Republican in New Mexico who recently ran for House District 52 is waking you up with more "Common Sense" every Sunday morning.
John Foreman attended school at Cedarville University, the University of New Mexico, New Mexico State University, Grace Theological Seminary, and Trinity Seminary. His career experience includes working as a school administrator and small business owner.[1]
Then, take church anywhere you go on the air and online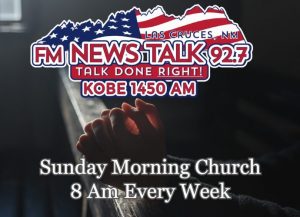 8am –  The FLOT Line Show
Produced by Rick Hughes Ministries – Visit their
Website
Welcome to The FLOT Line, with your host, Rick Hughes. For 30 minutes every Sunday morning, you will be inspired, motivated, educated, but never manipulated.FLOT is an acronym for forwarding Line of Troops. The show teaches principles from the Bible and focuses on God's 10 unique problem-solving devices. If you choose to learn and apply them, they will act as a main line of resistance in your soul, a FLOT line, preventing the outside sources of adversity from becoming the inside pressure of stress in your soul. The intent is to give you information to help you identify the plan of God for your life.
8:30 am –  Mornings Star Church in Las Cruces
Morning Star Conversations
By Stuart Davenport
Morning Star Conversations is religious radio for those who aren't right.
Morning Star is one church that has three worship services, so no matter when you come to worship you will find a vibrant local community that welcomes everyone, no asterisks! Our connections team is happy to answer any of your questions, give you more info about the church, and help you get connected.
Visit their website at https://www.mstarlc.church/
You can listen in Las Cruces at AM1450 or on 92.7 FM. You can also stream it live anywhere in the world by clicking the link below or at https://lascrucestoday.com/newstalklc/