Monday – Friday 2pm to 7pm
Saturday 2 to 7pm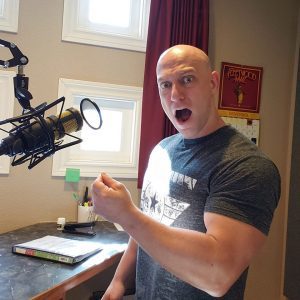 He's back, Jack is back! And you can rock along every afternoon!
Jack Lutz, long-running 101 Gold radio personality returns to his mother-ship to man your Afternoons on 101 Gold! He's leaving dumbbells on the floor, burning things in the kitchen and helping you win every single day with the Artist of the Afternoon thanks to Pic Quick.
And don't forget that Rock N Roll Ride Home during that 5pm hour!