Today's Local News
Police arrested a Las Cruces woman suspected in the Monday evening stabbing of another woman on the 2400 block of east Idaho Avenue. Brandee Martinez,
SANTA FE, N.M. – The Bureau of Land Management (BLM) is announcing that the fungus Pseudogymnoascus destructans (Pd) has been detected on hibernating bats and cave walls in
Students at the University of New Mexico might have to get the COVID-19 vaccine if they want to return to campus this fall. New Mexico
Coming Local Events
LCPS Hosts Second Vaccination Clinic for Students, Staff, Families  Eligible students, staff and their families will be able to receive their first dose of
Blood Drive at City Hall Vitalant is conducting a Blood Drive at Las Cruces City Hall from 9 a.m. to 1 p.m. on Wednesday,
Sponsors
Big Star Ace Hardware! It's time to check out the Red Hot Buys for your gardening needs. It's time to head to Big Star. 4501
Feels like: 81°F
Wind: 5mph S
Humidity: 17%
Pressure: 29.96"Hg
UV index: 9
93/68°F
95/61°F
90/59°F

Local Radio Online
La X 96.7- Para Las Cruces, De Las Cruces
Advertisement
Locals Who Look Out for Each Other
901 East University Avenue in Las Cruces
Traffic News
May is Motorcycle Awareness Month NMDOT reminds motorists to 'Get up to Speed on Motorcycles' SANTA FE – The National Highway Traffic Safety Administration (NHTSA) is
Construction began in January 2020 and is expected to last through Summer 2021. The project is designed to provide the following benefits: Add capacity to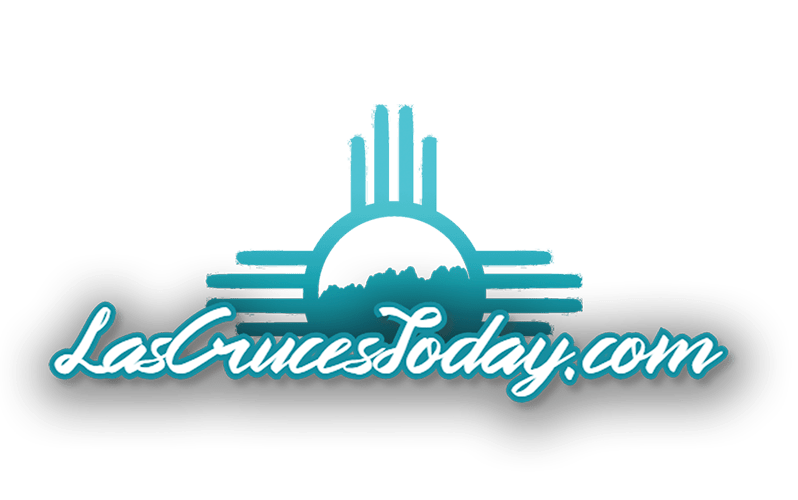 Get Social with Las Cruces Today Have news to share? Contact us.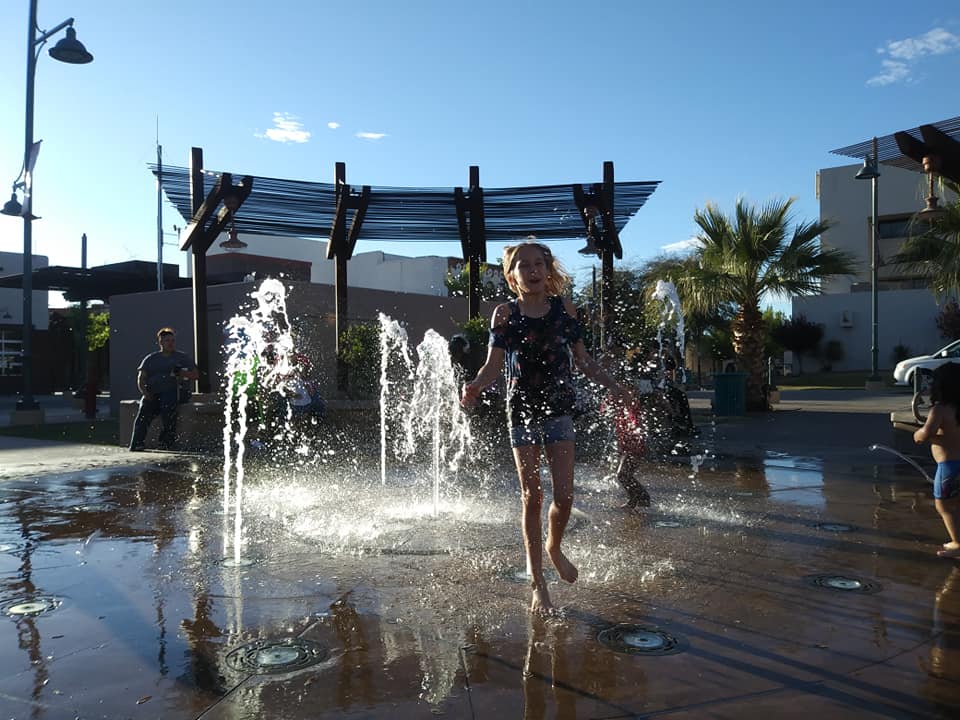 Looking for something to do in Las Cruces and throughout Southern New Mexico and West Texas? Share your event with Las Cruces Today below!