Spring Fest 2023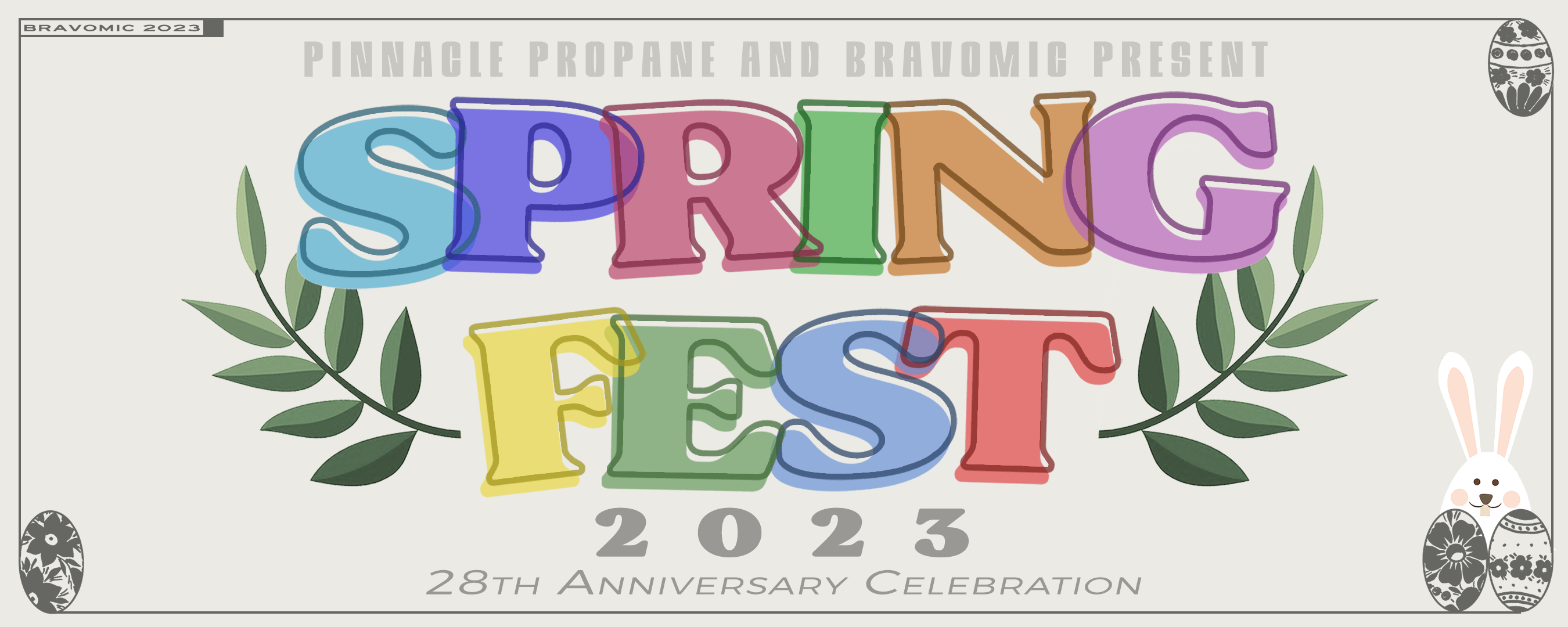 The time has come for the 28th annual greatest Easter egg hunt in the Southwest! This exciting event will feature the Greatest Egg Hunt in the Great Southwest, with over 16,000 eggs distributed among six separate age categories and several heats. All are presented by Pinnacle Propane!
For nearly three decades, SPRINGFEST has been a beloved tradition, drawing in more than 15,000 attendees each year, including parents, grandparents, uncles, aunts, and the whole family. This year, the event promises to be bigger and better than ever, with over 40 specialty events, booths, games, and interactive displays aimed at entertaining and educating children of all ages.
Families are invited to come together and enjoy a multitude of fun activities throughout the day. And with Bravo Mic Radio Stations promoting the event with hundreds of promotional spots, liners, ticket giveaways, and contests, it's sure to be a day to remember. Don't miss SPRINGFEST 2023 – because for us, family is what it's all about!
Check back in to this page for updates on all the information you need leading up to Spring Fest 2023!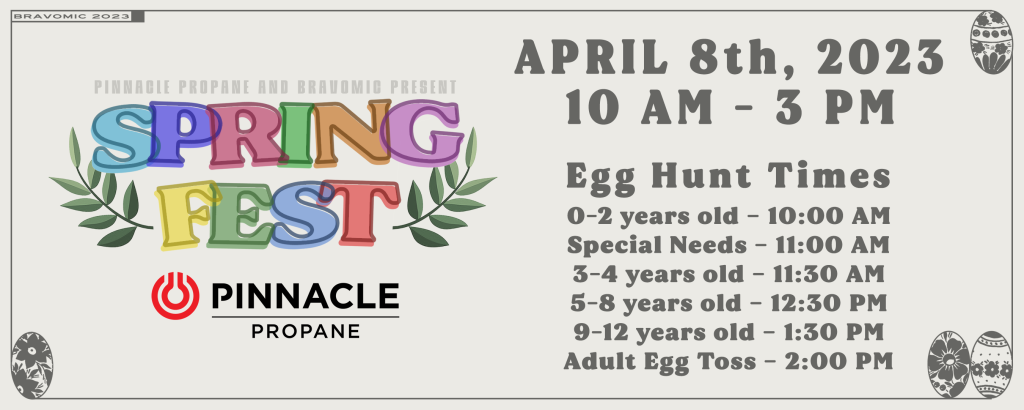 Springfest 2023, presented by Pinnacle Propane and Bravo Mic Communications, is happening today at Young Park in Las Cruces. Bring the kids, the whole family, to a day full of games, vendors, live music, a petting zoo, bounce house fun sponsored by Tots Early Intervention and Day One Home Visiting, free photos with the Easter Bunny sponsored by Ashley Furniture, the greatest Easter Egg hunt in the southwest, plus activities sponsored by Childrens Dental Clinic and Jensen Orthodontics, Meca Therapies, Raising Canes Chicken Fingers, Lovett Law Firm, and Clear Imaging. The fun starts at 10am and goes until 3pm. Admission is free!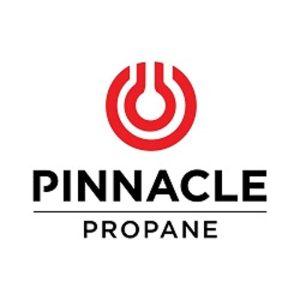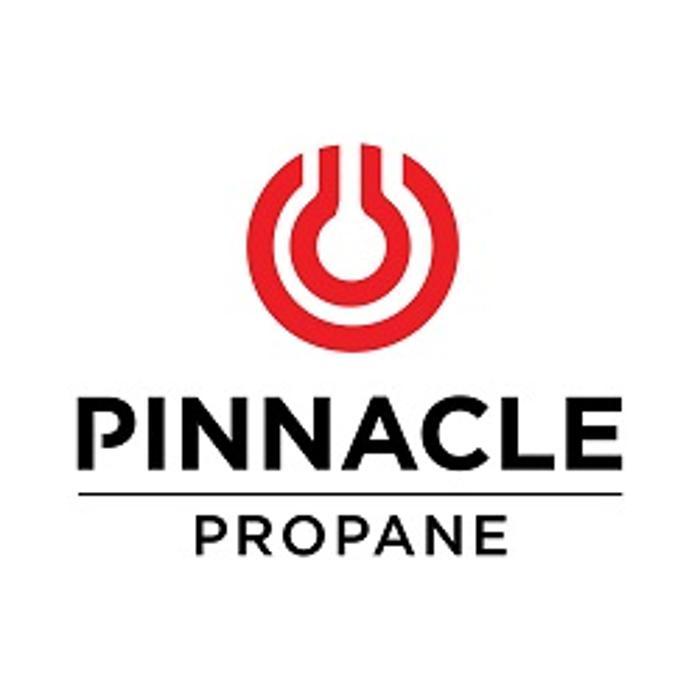 When is Spring Fest 2023?
Saturday, April 8, 2023 from 10AM to 3PM
If your business is interested in sponsoring Spring Fest 2023, CALL (575) 527 – 1111 OR EMAIL sales@bravomic.com
If you're interested in volunteering to help work Spring Fest 2023, fill out the form below!